Halloween Costume Ideas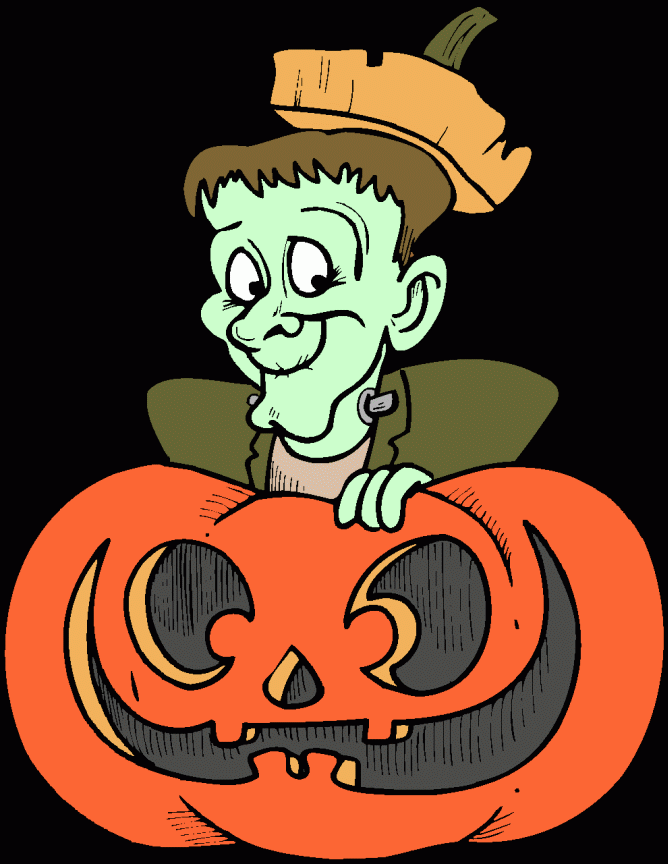 Aurthur says "Come on in!"
Halloween Costume Ideas
I love Halloween! I love getting dressed up in my costume, and I love the candy. I have never been able to use all of my Halloween ideas and thought I would share them on the web. If you have any that you would like me to add, please let me know.

Costume Ideas - Great ideas to help you make that all important decision. What am I going to be this year for Halloween?!?
More Costume Ideas - Additional ideas for those of you still stumped.
Pumpkin Carving Techniques - Great resource for the first time carver to the master expert. Helpful tips and hints!
Halloween Candy - Everything from decadent chocolate, everyone's favirote candy corn, and the infamous Dum - Dums. Also, recipes and ghoulish goodies!
The History of Halloween - A look at why we celebrate this haunted holiday.
Salem Witch Trials History - Details of the horror that men and women faced on American soil.
Zombies in Haiti - A captivating look at real zombies in Haiti.
Drink and Shot Recipes - For the Halloween party animal! Great ideas to keep your friends guessing while they hickup.

Free mortgage and real estate tips and secrets click here!
Paid Surveys - Get paid to give your opinion by taking online paid surveys.