About Psi Gamma Phi
I want to send a BIG """WOOO""" out to the Brothas of P.G.P I'm well on my way towards finishing this page. It's currently under construction because I'm learning to build a web page in EDU 326. Thanks for visiting. Stop back in in the near future.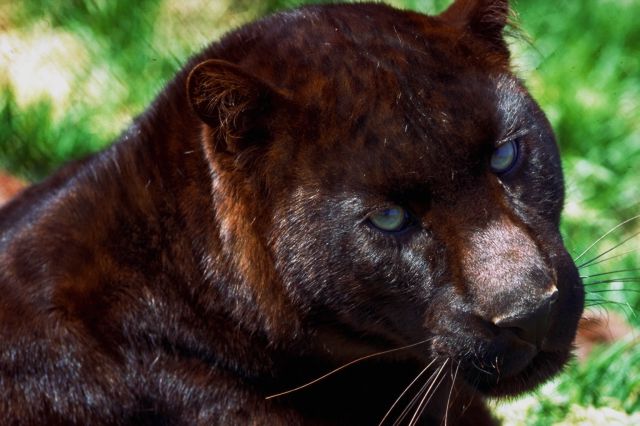 Things WeI like to do
Fellowship
Help people
and Paaaarty!!!
Good browsers to use
Yahoo
Face Book
Ask Jeeves
HTML Gear - free polls, guestbooks, and more!

Email: lilbroa@yahoo.com