GRAFFITI BY AREA

Art Forms
Featured Artists Pieces
Bombs and Throwies
Outlines
Rollers
Tags (OTHER)
Sketches & Blackbook
Characters
Freights
Out of State Freights
Dumpsters
Vehicles
Other Art
Digital Graf






Chat
Poll
E-Mail (Send in flicks)
Links


*
*
*
*
*
*
*
*
*
*
*
*
*
*
*
*
*
*
*
*
*
*
*
*
*
*
*
*
*
*
*
*
*
*
*
*
*
*
*
*
*
*
*
*
*
*
*
*
*
*
*
*
*
*
*
*
*
*
*
*
*
*
*
*
*
*
*
*
*
*
*
*

THIS SITE IS BEST VIEWED WITH INTERNET EXPLORER
Another separate version of the page will be created shortly for Netscape users
This site is always under construction. Expect frequent updates.
Updates
Thanks to Jet from Boston for many flicks
This page is still under major construction. Expect another update in a week or two. I will add at least another 50 photos. E-mail your flicks to graffitiking36@hotmail.com Peace.
October 27, 2001---3 Bloomfield flicks added, 2 Busway flicks added, 1 new Oakland flick, 5 flicks added to Factory Section. Other Updates include Featured Artists, Pieces, Bombs and Throwies, Outlines, Rollers, Sketches and Blackbook, Characters, Freights, Vehicles, and Graf News.
October 5, 2001---Digital graffiti section added, Columbus, South Carolina section added thanks to Evcor, New York page 6 added
October 4, 2001---4 New York Pages added, Boston Page Added, Characters Updated, Freights and Out of State Freights Updated, Sketches and Blackbook Section added, and the links page have been updated.
Mesk, Eaze, Alf, Seose, Yelp, Lite, Mega, Nude, Chemist, Kers, Trak, New, JK, 21Rak, Nise, Onorok, Mail, Metske, Rythm, Sesk, Seak,
There will soon be more flicks from Boed, Durok, Mail, Evil, Apel, Probe, Vesc, Alf, Yelp, Metske, Mesk, Ryhtm, Lite, Armer, Haste, Eaze, Nise, Kers, Mook, Seose, Daz, Nude, Clean, Icue, Erok, Masic, Mega, Nova, Wise, 21Rak, Orek, New, Onorok, Noise, Chemist, Nap, Ceoz, Crown, Fear, Sesk, Dark, Look, Nim, Ekos
---
Tags
Other parts of the site currently up and functioning: Bike Trail, Greenfield, Squirrel Hill, New York, Pieces, Throwies/Bombs/Outlines, Oakland, Various, Featured Artist Section, Message Boards, and Forum
E-mail graffitiking36@hotmail.com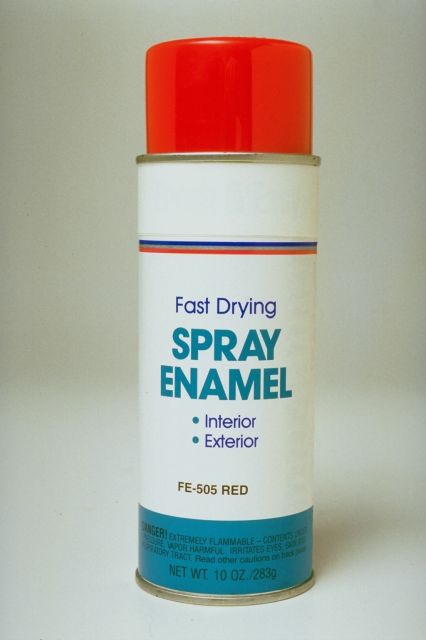 http://pub78.ezboard.com/bpittsburghgraffiti38321
Recommended clip art site: www.amazing-animations.com
FLASHBACKS MAGAZINE: THE BEST GRAF MAGAZINE OUT THERE
All flicks and photos are copyright their respective owners. 2001 If somehow you are the owner of an image that ends up on this page please email us at graffitiking36@hotmail.com and it will be removed immediately.
Also, please report broken links to graffitiking36@hotmail.com