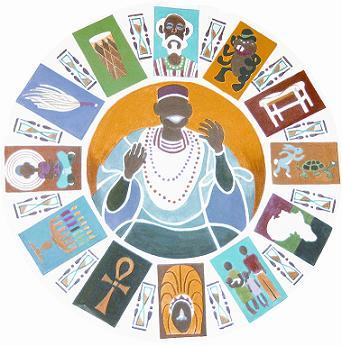 Keepers of the Culture, Inc.
Philadelphia's Afrocentric Storytelling Group
©1996 Columbus Knox
Keepers of the Culture, Inc. members offer innovative, creative, diverse, and culturally enriching programs. Our members are Storytellers, Poets, Creative Educators, Spoken Word Artists, Musicians, African Dancers, Drummers, Singers, Motivational Speakers, who uplift, enlighten and educate audiences...everywhere.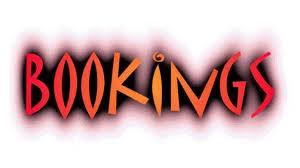 To book a KOTC event please contact us by phone at 215.667.8009 or e-mail.

To book individual tellers, please feel free to contact members directly.
* * * FOUNDING MEMBERS * * *

Charlotte Blake Alston Wanda Gigetts
Janice "Jawara" Bishop Linda Goss
Caroliese Frink-Reed Isaac Maefield
Queen Sheba
* * * OFFICERS 2013-2014 * * *
PRESIDENT : MOMMA SANDI

VICE-PRESIDENT: QUEEN NUR, President of National Association of Black Storytellers

TREASURER : TAHIRA
CORRESPONDING SECRETARY : CAROLIESE FRINK REED

SPIRITUAL CARETAKERS : ATIYA OLA

* * * LIFE MEMBERS* * *
WANDA GIGETTS
CAROLIESE FRINK REED
RONALD CARTER
* * * MEMBERS 2014* * *
Jewel Brown Hill
Lamont "Napalm Da Bomb" Dixon
JOANN "Auntie JoJo" FRASIER-DASENT