Free JavaScripts provided
by The JavaScript Source
It has been a while, but now with no job I can come back to this site and work to update some things. Much has happened in the really long time since I have updated things on here. I am married, have a house, and a cat to keep me busy in my everyday life and part-time jobs and job hunting. Life tends to do that, though.
As a heads up, I may have to do drastic rebuilding of this site do to the fact that I am running out of server space to hold the files needed. This does include possibly deleting sections.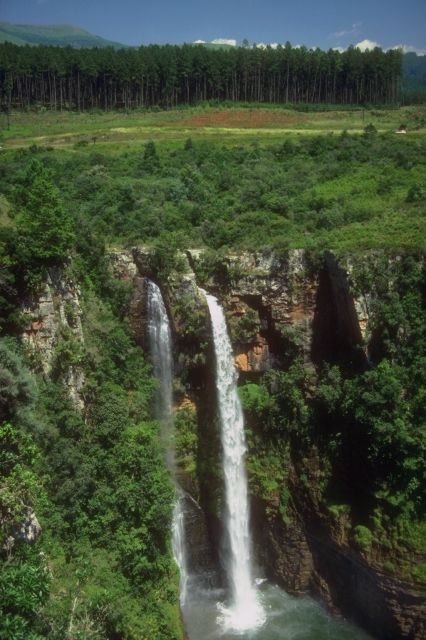 Now to help guide you around my site:
The Society of the Lost Poets is a society of well... poets. I am the VP. As we write poetry, we want to share it with the world, so we put it there.
'To my Daddy' is about my biological father. he past away when I was 6 years old, from lung cancer.
'About me' deals with sayings and inside jokes with friends. Also just funny little things.
'The Real Me' shows you more about who I am as a person. What I like and such. Part of this page includes my livejournal entries.
'Pictures' This seems fairly easy to Figure out what it is all about. This section has been completely redone! Check out the new setup.
'Poems and thoughts' This is a compilation of basically all of the poems that I have written. There are also Quotes that I have found along my travels and liked.
'Lost Friends' is to all of the friends that I lost while I was in grade school. I miss them dearly and they will always be remembered.
'Climbing' I love to climb and this is a page that shows some pictures from climbing and such.
'Stories' This is where I have decided to place stories that I have written. There will not be as many stories as poems, obviously. As of this moment I have only one or two stories to show you. In a few weeks I will have yet another one which needs to be written for a class.
'Depression info.' As you may be able to Pick up from the title; this section is about Depression. This is a new section and there is a lot more explained once you get to that part of my site. I am sorry to say that the forum previously featured in this section has been closed. There is an explanation where the forum used to be.
'The New Dad' When I lost my father, there was someone in my mom's life that was willing to fill that gap in our lives. This page if for him. More will be added in time.
'Monologues' This section has the monologues that I have written for a Theater course I am taking. There is only one right now, but there will be more in the future, most likely.
'Couples' This section was up at an earlier date, but then I took it down, because I did not see much reason for it being here. I have decided to put it back up for awhile. It mainly covers things with me and dave and the like. Added: a link has been added that takes you to some pictures of Dave and I.

All Feedback about this site is welcomed!! Please send me an e-mail with any comments or feedback you may have; especially about the new section dealing with Depression. Thank-you.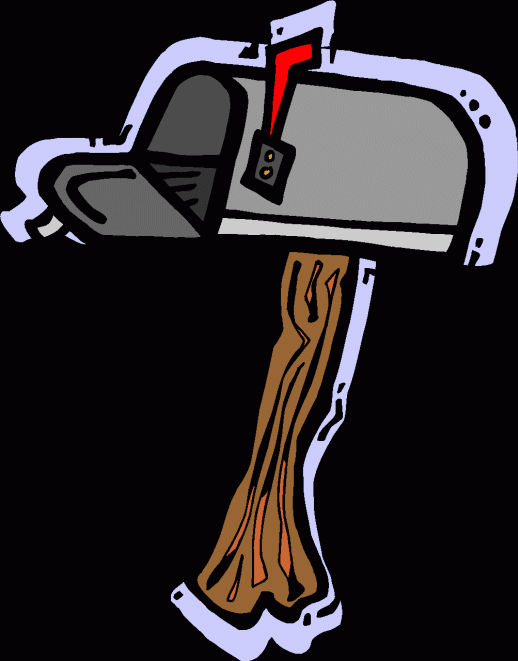 if this link does not work for you: my email is whocg23@gmail.com. please put "feedback/comments" in the subject line. Thank-you.


View My Guestbook
Sign My Guestbook
The Society of the Lost Poets
To My Daddy
About Me (5-9-06)
The Real Me
Pictures (10-10-03)
Poems and Thoughts (3-17-03)
Lost Friends
Climbing
Stories (3-26-03)
Depression (7-3-03)
The New Daddy
Monologues (10-15-03)
Couples (5-9-06)