Welcome to the wonderful world of ONI LASANA!
Listen to Oni's spoken word song from the CD "Sister Wings."

A dynamic Entrepreneur, Multi-disciplinary, Performing and Teaching Artist. Over the years, Oni has shared her creative cultural experiences as a vibrant, ARTress, Storyteller, Poet, Theater Director, Radio Producer, Playwright, Musician, Vocalist, Historical Interpreter, Workshop Facilitator, Mentor & Jewelry Artisan.

Her Artist Statement reflects a life of ...
"Constantly ~ Celebrating ~ Creativity!"

Lasana also serves as a cultural conduit and creative consultant to Performing Arts colleagues & business associates. Her dedication to coaching and directing youth and adults in the Performing Arts,

led her to serve as an enthusiastic advocate of Arts-in-Education.

She gained wisdom from elders, life experiences and kindred artists in the music industry, theater, storytelling & poetry community.

One of her missions in life is in offering positive cultural awareness programs on American History & Caribbean cultures.
Since 1994, she has built a fine reputation for her elegant, natural heartfelt and humorous one woman programs for children and adults.


To listen to a interview with Dr. Imani & Oni Lasana, while visiting...clik here: Healthy Haiku Radio Show

Here's a few...
*!* Oni Lasana Adventures *!*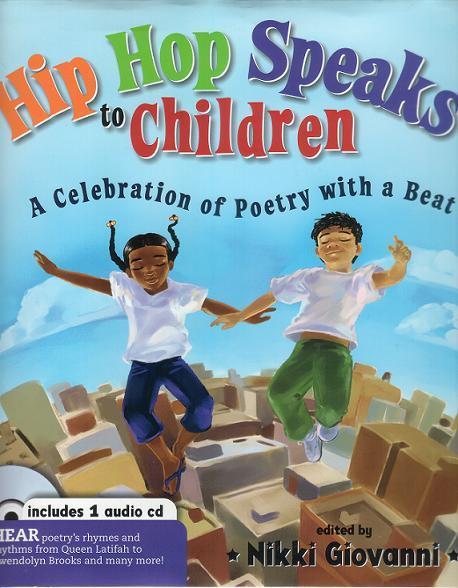 Hip Hop Speaks To Children is an award winning audio book, edited by Nikki Giovanni on Sourcebooks, Inc. Oni solo raps Dunbar's "We Wear The Mask." With the great Nikki Giovanni and Val Gray Ward she is heard on "We Real Cool" by Gwendolyn Brooks, and in an excerpt from the Martin Luther King, "I Have a Dream" speech.

Read The New York Times review of the book here: Hip Hop Speaks To Children!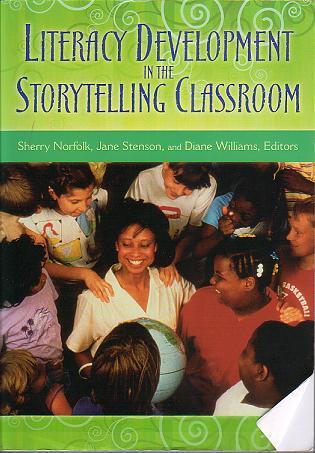 Lasana's "Brother Dunbar Poetry & Performance Workshop" is published in Literacy Development in The Storytelling Classroom, edited by storytellers, Diane Williams Sherry Norfolk and Jane Stenson, a Libraries Unlimited Publication.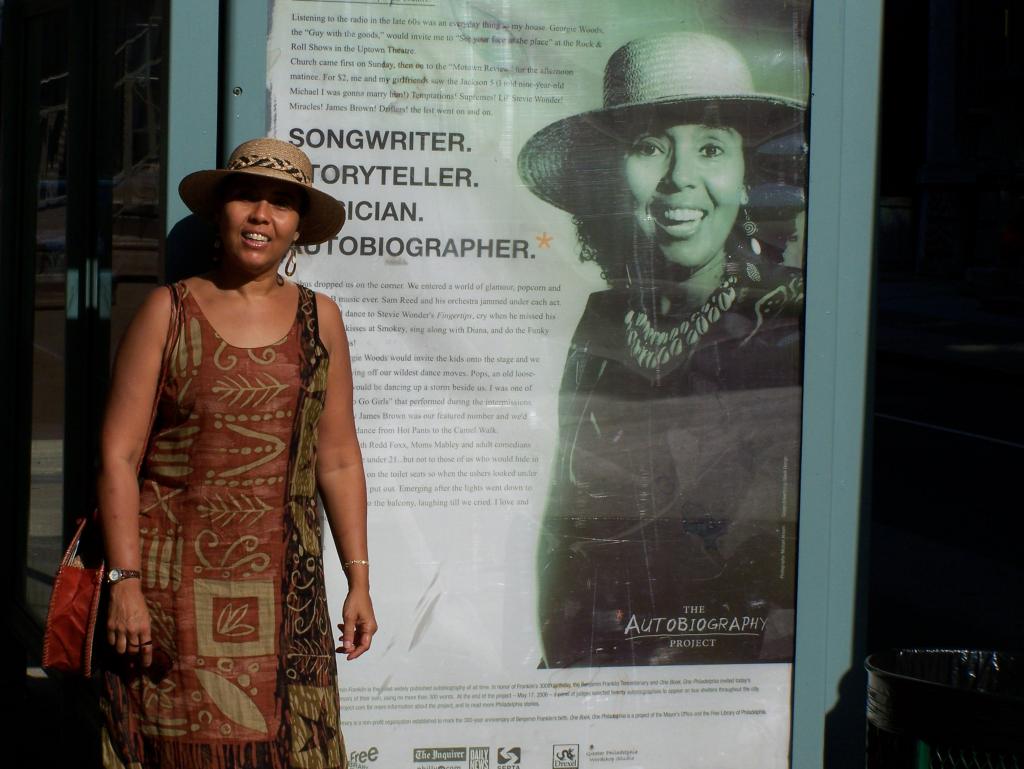 Oni Lasana's short story about growing up in Philadelphia, her love of music and the Uptown Theater was published as a part of Philadelphia's Benjamin Franklin Autobiography Project.

See poster & read the story here:
Oni Lasana's Bus Shelter Poster Story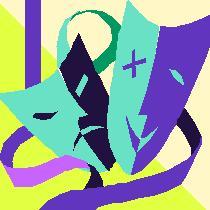 As a member of The West Chester Community Performers Oni developed, wrote, performed and directed the play, "Voices Of Dunbar" She also conceived and performed in "Alberta K. Johnson, Madam To You!" a play based on the Langston Hughes character.

PERFORMANCE HIGHLIGHTS
Lehigh Valley Storytelling Guild
T
he National Association of Black Storytellers
,
Patchwork, A Storytelling Guild of Philadelphia
Debbie Allen Dance Academy, Los Angeles, CA
People's Light &
Theater Company, Malvern, PA
United St
a
tes, DODD Schools, throughout Germany.


~ ~ ~ ~ ~ ~

Engage Oni Lasana for your organization's fund raiser, a Literary Salon, Ladies' Tea, Interactive Theater Experience, School Assemblies, Spoken Word Gatherings or Creative writing workshop!
Family fun educational entertainment is suitable for Theater, Museums, Schools, Universities, Festivals, Senior Centers, Grand Openings (Visit "Girlfriends" page), Senior Residencies, Corporate, Social, Family Reunions, and Community gatherings.
A Oni Lasana Production is guaranteed to bring it!

Visit the "Storyteller" page to check out "Oni Lasana's Artist Connections!"

(c) 2013 Oni Lasana International