Forget Ferris Save Andrew!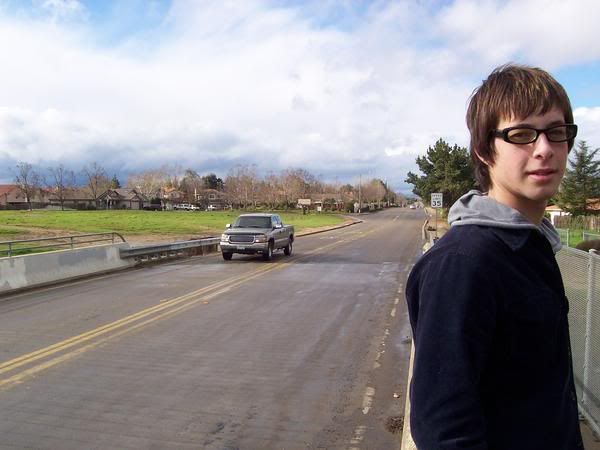 Andrew might have to move to Tennessee!! ;_; DOnate to the Save Andrew Fund to keep him in California! Our plan is to have Colleen's parents become his legal gaurdians. Hed live at Colleen's house during the week, and Lydia's on the weekend. Support the Save Andrew Plan! Keep the cute and cuddly guy you all love in California!
Why Do I Need To Stay Here?
Friends
Closer Friends
Beach
Why do you have to know?
Road trips!
Scenery
Sonora
Dodge Ridge
Natalie
Downtown Antioch
Theatre
More About Andrew
Email: hrtbrokelullaby@yahoo.com