Tashas page...the BEST EVER!!!!!!!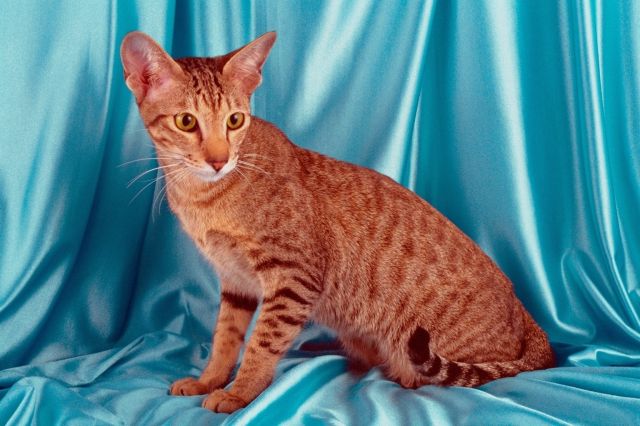 Reasons why Tasha rules
She's a blue belt, and a GOOD one!
She's beautiful & smart
She has an amazing mom! heehee...
The 'places to go'
***Race your face off!!!(click)
***SHOCKWAVE!!!(click)
***Ummmmm...POSTOPIA!!!
***MOM'S site! (had to slip this in haha)(click)
***Bryan's site(click!)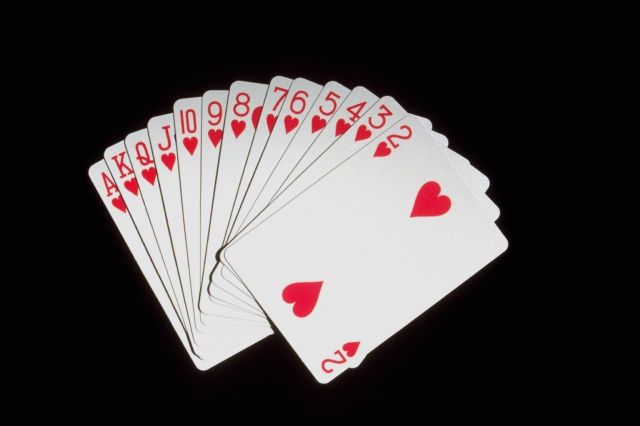 Take a chance, place your bets!!! haha, love ya', ciao, bella...