You have reached Patty's Place!
Was it an accident???


Check out my other pages, (the aura photo page is really cool!)
or check out my favorite links!!!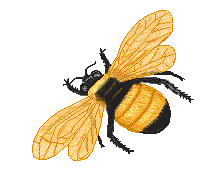 Healthy Lifestyle & Health Concerns
Living & Raw Foods
Raw Transition
Thyroid Disease at About.com
DES Action
Fluoride Dangers to the Thyroid
Fluoride: Hidden Danger in Your Drinking Water & Toothpaste

Organic Living
Boulder Belt Garden
Gardens Alive!
Real Goods

My Other Pages
Want to See My Aura??
Raw Diet!