Chapter
Sorority Herstory
Chapter Herstory
Chapter Accomplishments
Chapter Classes
Chapter Sister Profiles
Photo Albums
Guestbook
Links & Contact Information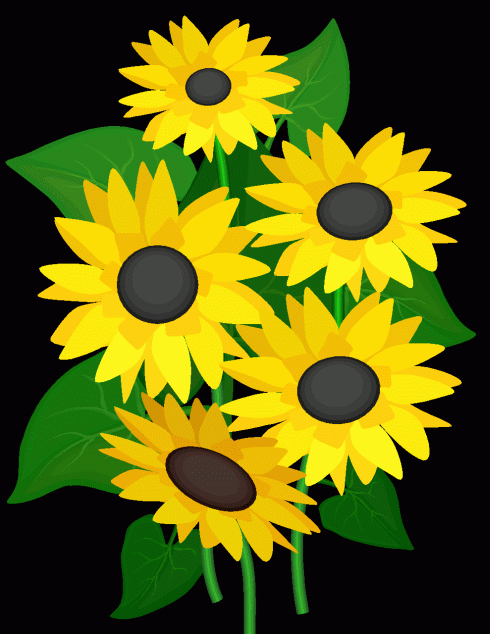 Tau Chapter Herstory
Our story begins with ONE
Jennifer, Kara, she pledged Spring 2fly
Bringing the radiance from Syracuse - Xi
TWO springs had passed
Since this sunflower shone
But of new seeds, there were none.

Then THREE more followed her radiant light
Breaking the ground, breaking the night
On April 13th 2002
Nazeeya broke the colony through.

Home is where the heart is, and our heartís in Xi
With such dedication there's no question why!
Through their lessons, their love, the struggles and tears
We learned to achieve so much through the years.

So the story continues: we needed to shine!
The campaigning, the programs, hard work all the time
We were on a mission, the sun never rose;
And after three years we were noticed by those
Who gave us our due... the struggle was through.
Unconquerable, unbroken, un phased. We became
that chapter at Tau, our untouchable name.

Amita Maya, 2003

Charter Secured : March 8, 2003
Location : Utica College, Hamilton College
Chapter Cause : Child Welfare


Jennifer, the first Beta at Utica College, was initiated in the spring of 2000 through Syracuse University's Xi Chapter. Her deans Violet Alvino and Theresa Wright, along with the other radiant sunflowers at Xi Chapter: Nicole Asencio, Zugely Saez, Giselle Rosado and Raven Roman, guided her on her challenging journey towards sisterhood.

Jenn's accomplishments and her motivation to undergo the intake process by herself, as a solo, did not go by unnoticed. Her hard work on the Utica campus attracted many others and in spring 2002 three more women reached the radiant light, helping her establish the Colony at Utica College. Giselle, Elizaveta, and Jenny worked with Jennifer endlessly until the colony finally gained chapter charter status on March 8, 2003 becoming the Tau Chapter of Omega Phi Beta Sorority, Incorporated.

As the first national Latina-oriented sorority on campus many struggles were endured, but that did not deter the sisters at Tau from pushing on towards achieving their goals. In February 2004 Tau chapter gained campus recognition and was admitted into the InterGreek Council at Utica College.

That same year we saw two strong little women from Hamilton College who would let nothing stand in the way of their goals and aspirations. They came, saw, and conquered by setting out on a journey that tested their limits, creativity, and dedication. In the end this journey rendered them ground breakers; bringing something to Hamilton College that has never been seen before. They became not only the first Latino-oriented organization on their campus, but the first national sorority in Hamiltonís history.

On April 22, 2004 Virginia and Gabriela were welcomed into Omega Phi Beta, expanding Tau Chapter to include Hamilton College, in Clinton N.Y. and quickly gaining campus recognition at Hamilton.

Today the chapter continues to thrive on two campuses making history everyday with a reputation for quality programming, outstanding community service, and above all dedication and perseverance.