NY HUSKY LOVE AND FRIENDS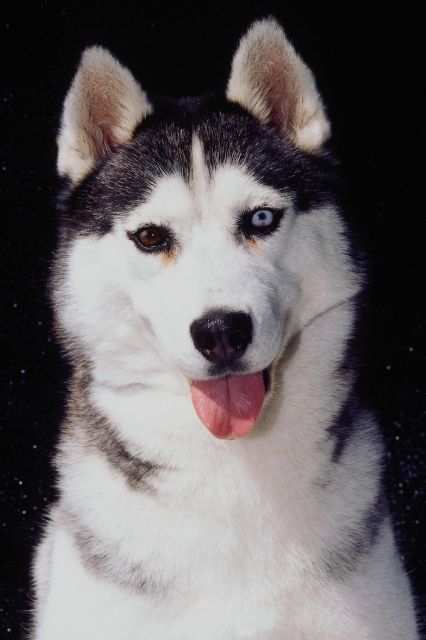 Our Mission
To provide temporary care for any animal in need,whether it be dogs, cats, rabbits, reptiles etc, while searching for a quality life-long home. With the population of animals getting out of control, and many of them going to shelters, we have decided to rescue animals from "Kill Shelters" and care for them while searching for loving homes. We also take owner surrenders. We are doing all breed rescue.
Adoption Process
First an application must be filled out so that we can ensure a forever, safe home for our rescued animals. The application can be found on the top of this page. Next we go over your application and check your references and do a home visit whenever possible. All dogs are spayed/neutered BEFORE going to their forever home. After your application has been approved we ask that you come up and spend some time with the dog your interested in and getting to know them a little. We also ask you to fill out a contract upon adoption and there is a fee for adopting any dog from us. I know this may sound like a long process however to ensure the safety of both you and the dog it is necessary.
We are currently in need of donated items such as blankets, towels, stuffed animals, dog toys, food, used crates, kennels and dog houses. If you are able to help with any of these items please use the email at the bottom of this page or call us. Thank you for your help in saving these precious doggies lives.
ADOPTION DAYS AT RJ PET SUPPLY IN BATH, NY

We are now having adoption days at RJ Pet Supply in Bath, NY 2 Saturdays a month. Usually from 10-noon. Call ahead for details.

Do I Go Home Today?
My family brought me home cradled in their arms,

They cuddled me and smiled at me and said I was full of charm.

They played with me and laughed with me and showered me with toys.

I sure do love my family, especially the girls and boys.

The children loved to feed me, they gave me special treats.

They even let me sleep with them, all snuggled in the sheets.

I used to go for walks, often serveral times a day.

They even fought to hold the leash, I'm very proud to say.

These are the things I'll not forget- a cherished memory.

I now live in the shelter-without a family.

They used to laugh and praise me when I played with that old shoe.

But I didn't know the difference between the old ones and the new.

The kids and I would grab a rag, for hours we would tug.

So I thought I did the right thing when I chewed the bedroom rug.

They said I was out of control, and would have to live outside.

This I did not understand, although I tried and tried.

The walks stopped one by one, they said they hadn't time.

I wish that I could change things, I wish I knew my crime.

My life bacame so lonely, in the backyard, on a chain.

I barked and barked all day long to keep from going insane.

They brought me to the shelter but they were embarrassed to say why,

They said I caused an allergy, and then they kissed me goodbye.

If I'd only had some classes, as a little pup.

I wouldn't have been so hard to handle when I was growing up.

"You only have one day left" I heard the worker say.

Does that mean I have a second chance?

Do I go home today?




Written by Sandi Thompson
Thank you for visiting our Rescue Page. As you can see, we are still building. Please come back and visit again! Also, please visit the sites listed below.


To browse visit Here.
Siberian Husky Rescue Site
Siberian Husky Club of America
Siberian Husky Club of America
American Kennel Club



Email: jgirl14572@yahoo.com