Noah & Maddy's World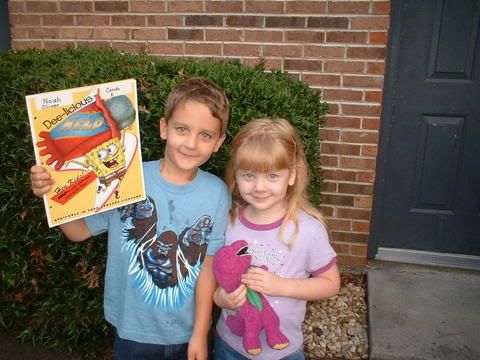 What's New ...
Noah has signed up for fall ball.
Maddy colored her hair purple this past week.
Noah is selling Sally Foster items to raise $$$ for his school.
Noah signed up for fall ball Saturday. His coach should be calling soon to let us know what team he's on and what the schedule will be. He is hoping that everyone will try to come to one of his games.
Maddy is planning to be an unofficial cheerleader for her big brother. She colored her hair Barney purple with a magic marker this week and went to school that way. It was actually a very good color for her.
Don't forget to check out the items Noah is selling for school. Click on the link and you can shop online. Just be sure to enter Noah's Seller # 98389.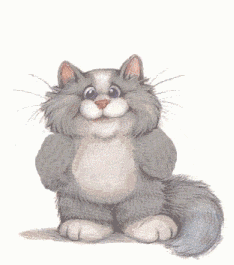 Links
NuMarkets Cleveland on eBay
Support Noah's School

Email: noahmaddy@charter.net