And through the rosey gates do you enter....
Neilville's Ode to Stephanie McMahon!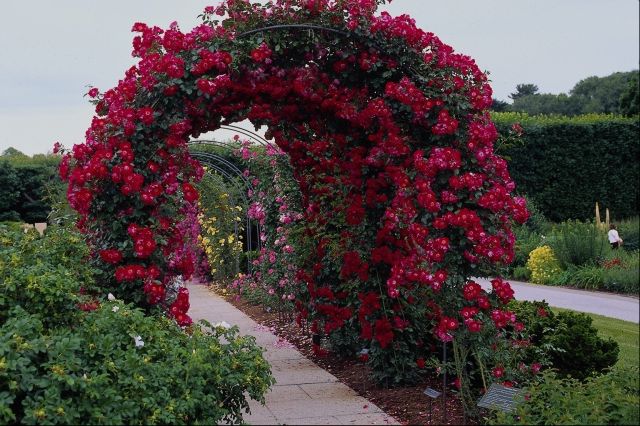 Yet another adorable Steph pic, the
source for which is in the links section.
Listen, stop calling me a stalker.
Why not check out a couple o' Steph links?
Admittedly, not the best opening photo of her here at her WWF Bio
The most adorable (and slowest loading) pics of her here!

---
---
No, NO I am not obsessed with Stephanie McMahon! If you think making a website with her photos strewn throughout, burning candles at midnight in her honor, or driving past her home just to smell her garbage makes me obsessed, well, that's YOUR problem. I can't be dealing with your prejudices. You need help. Judgemental prick.