All about Breana
I TAKE NO PERSONAL RESPONSIBILITY FOR YOUR INTERPRETATION OR REACTION TO THE CONTENTS OF THIS PAGE AND ALL PAGES CONTAINED HERE WITHIN!
Last updated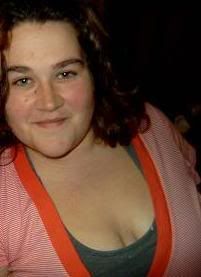 Just a little section about me to get ya started. My name is Breana (bree-na) and I am a 36 yr. old female living in Florida, but from southern New Jersey. I also go by the alias Aunt B, Bre, Breen, Tink, and JacKrisMeg-who ever you are! I am a single mom who works full time at being the best mom ever!! I have been divorced since 2003. My family consists of my sons Nicholas, 16, Shane, 13, and my daughters Librety, 15 months and Neyna 2 months. If you're trying to reach me, email me breoj01@aol.com.


Wanna know ME??

I have 11 tattoos, none of which are visible on a daily basis
I have my ears pierced
My feet are a size 10
My eyes change color between blue, green, hazel, and brown
I have more than a few gray hairs on my head
I have a mole on my inner right thigh that has been there since I can remember
I have a scar on the webbing between my left thumb and index finger from a wart I ripped of when I was a child
I had my tonsils removed, but they grew back
I don't like to wear socks (but living in Maine I am learning to love them)
I bite my fingernails
I bite my toenails. Just kidding!! That is a two sided comment however, because some of you may be thinking "Wow! She's that flexible!" and the rest of you are thinking "That's gross!" In the end, I do not bite them, but I could!!
I am scared to death of jumping spiders
I have studied the Kama Sutra for 20 years
My shower head is detachable
I own a coffee pot even though I don't drink coffee
I am allergic to chocolate!
I love animals.




Attention!! I have created a blog on my Myspace page as a journal. You can check it out by clicking here! .

What I wish I was doing all day

Vin Diesel
snorkeling off the coast of St. Thomas
at the launch with the kids
snuggling in front of a fireplace with _______
shopping with a limitless, no interest, no minimum payment credit card
Have I mentioned Vin Diesel

My Top Ten Lists
T.V. Shows: The Tudors, General Hospital, Queer as Folk, Big Love, True Blood, Scrubs, Vampire Diaries, Grey's Anatomy, Raising Hope, Private Practice
Movies: 50 First Dates, LOTR, Harry Potter, Star Wars, Avatar, Mr. & Mrs. Smith, American Outlaws, Happy Feet, Labrynth, Twilight!!
Actors/Actresses: Helena Bonham-Carter, Johnny Depp, Vince Vaughn, Gina Gershaun, Angelina Jolie, Sigourney Weaver, Sandra Bullock, Vin Diesel, Adam Sandler, Seth Green
Bands/Singers: Evanescence, Tori Amos, Madonna, Eminem, Gwen Stefani, Ozzy Osborne, Garth Brooks, Michael Jackson, Elton John, T.A.T.U.
Best/happiest times in my life: Kids being born, holding Mady,Maya and Megan for the 1st time, moving to Maine, cruising, Graduation, 1st drag race, Krista's wedding, baby shower, being asked to be Megan's Godmother (finally), 1st day of college, family trip to Disney
Worst days: Loosing family too soon, 10-29-03, 12-3-96, 4-26-96, hiding my face in the kitchen corner, Nic's spiderman reenactment with my car, 11-21-97, the sand hill wipeout

Favorites

food: Thai/chinese
color: purple
number: 6
month: November
day of the week: Wednesday
alcoholic beverage: sunset passion
book: Orsen Wells "Sookie Stackhouse Series"
animal: real-dolphin, fictional-dragon
flower: calla lilly
place: caribbean
smell: pina colada

I have the lyrics section,
a collection of song lyrics that have inspired me
in some way, shape, or form, but have made it
into a blog, so you can look at them here! font color>

Click here for some comedic relief
from a bad day!!
WARNING: I WILL ALMOST GUARANTEE SOMEONE WILL
BE OFFENDED BY AT LEAST ONE OF THE JOKES ON
THIS PAGE. VIEWER DISCRESSION IS ADVISED!

Check out my musings over at Art Conspiracy. Go ahead and check it out! I have poems, essays from my English classes and all kinds of funky stuff!
My AC page!

Yeah this is old but I love it!!------------------->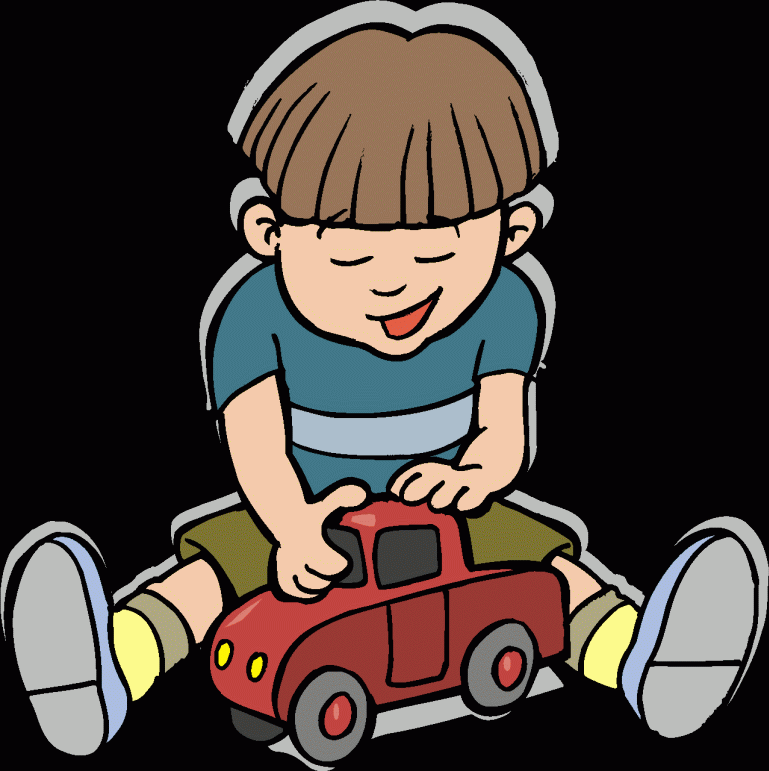 To see more pictures of the kiddies-click here!