A Castle Above The Clouds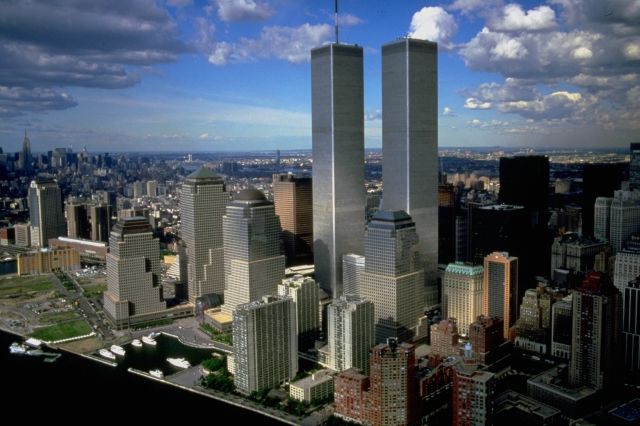 High above the well known landscape of New York, there lives a clan of Gargoyles. Stone by day, they come alive at night to protect those who need help among the city streets below. The Walt Disney Company brought this stone clan to life, and even now, years later, fans from all around the world are still clammoring for more. The normally bright and happy Disney Company brought us this fantastic series about creatures living in the dark and shadows. Using a combination of wonderful animation, talented actors and actresses and unforgettable characters, this unforgettable series has fans of all ages from all over the world.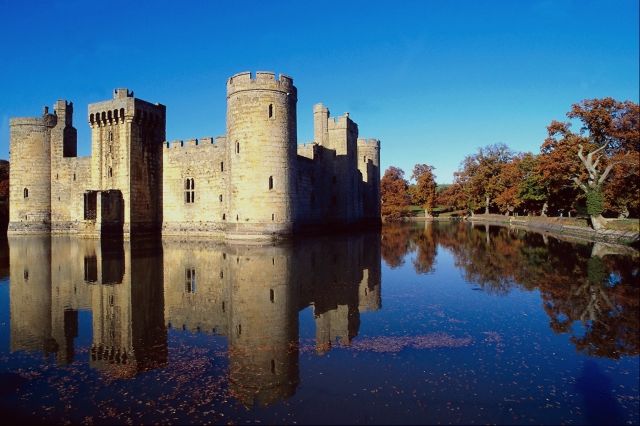 The adventures of the Gargoyles take us from Scotland, to the United States and even to the mystical island of Avalon. This series is one of the best (in my opinion, anyways...) that has ever hit television.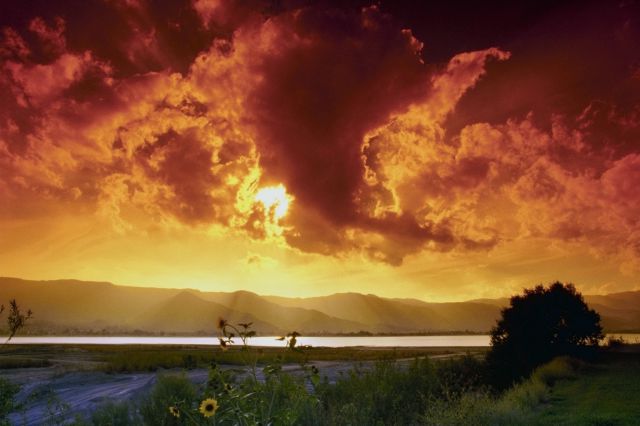 Well, that's my story, and I'm sticking to it. I hope you enjoyed your visit to my "Castle Above The Clouds". Please, feel free to let me know what you think, and I'll try to keep up-to-date with this page with any news relevant to this wonderful series.
Take care all,
~Sara
You Know You've Watched Too Much Gargoyles When...
You've actually played (or thought about playing) The Gargoyles Drinking Game.
When someone irritates you, you growl at them...
When you get truly angry, you start ranting about THOSE BLASTED HUMANS...
You hear a loud *thump* on your roof, and it takes all of two seconds to guess what/who it was.
When walking down the street, you find yourself looking up a lot...especially near sunset.
You can't watch Star Trek: TNG anymore because you see Will Riker and Deanna Troi, but you hear David Xanatos and Demona...and it messes with your mind.
You have programmed soud bites from the Gargoyles television show onto your computer. (Mine has Tom chanting the Avalon Spell when it starts up).
You have every episode on tape...Just so that you can watch the show whenever you want.
When the unexpected occours, you demand to know, 'WHAT KIND OF SORCERY IS THIS?!?'
And Finally....You have read A MIDSUMMER NIGHTS DREAM and/or MAC BETH because of Gargoyles.
My Favorite Garg Sites
The Gargoyles Fan Website
Station 8
Elisa Maza's Homepage
Avalon Mists Online Fan

Email: too_shy_1980@charter.net