Welcome To..
Links
Tour Our Shop
Some of Our Clothing
New Age Tools
*New* Check Out Our CafePress Store
**SALE**
We're having another of our awesome sales!
This time, our dragons, candles, and wonderful figurines are
being reduced to make room for new items.
Check out some of these treasures!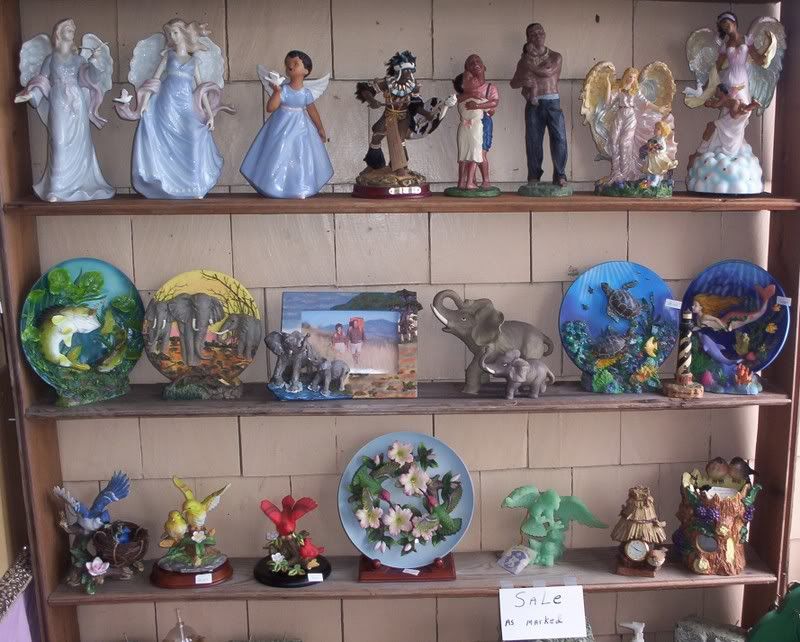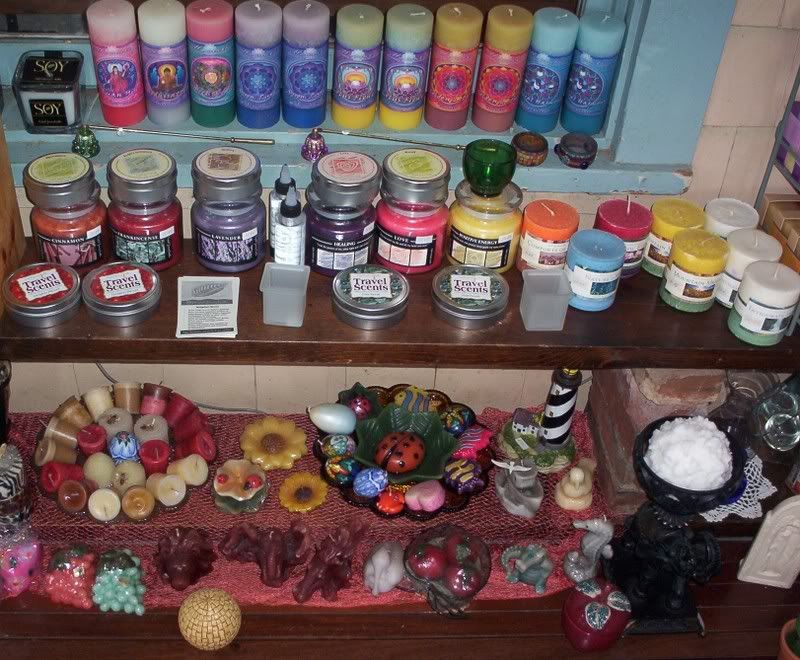 We have also increased our stock of herbs,
Wiccan, Goddess, and Spiritual items.
Please do come by to see our full selection.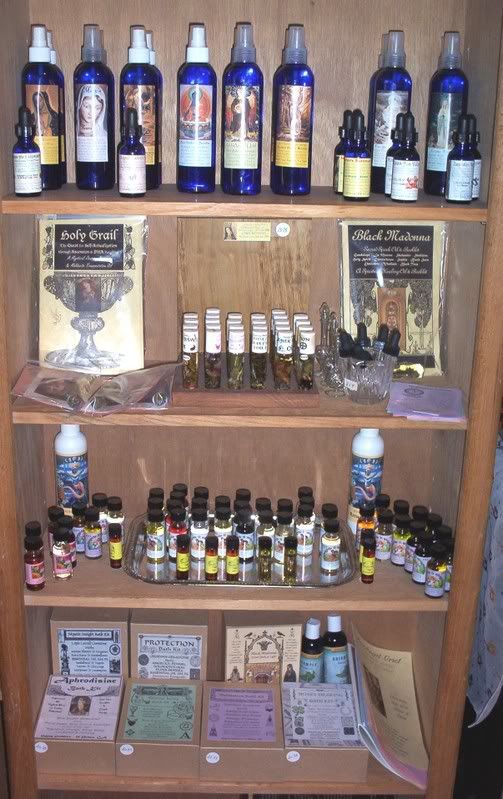 Hello and welcome to Free Spirit Gift Shop on the web.
Free Spirit Gift Shop is located at;
2621 Weddington Rd.
Monroe, NC 28110
Phone: 704-291-9393, we are open between the hours of 10am and 7pm EST Monday thru Saturday, and 1pm thru 7pm on Sundays.
We are now offering Pendulum and Tarot card readings. We also offer Shamanic Journeys, with the first 15 minutes FREE. To make an appointment, or to get more information, please call the store during bussiness hours.
This site was created to offer some information about our shop's products as well as to offer a virtual tour for you before you actually come to see us.
We have some new stuff in!
We now carry Hemi-Sync(c), a product created by Robert Monroe in order to focus your mind and body using sound waves.
For more information on this product as well as the Monroe Institute visit www.hemi-sync.com.
If you like what you see, have a question, or just want to say you were here, please sign our Guestbook.
Thank you!
Email: Free.Spirit98@gmail.com
~This site was created and is maintained by A.L. Hadden. To contact the webmaster, send an e-mail to; A.L.Hadden@gmail.com
I also have a book and more coming soon.


Thank you!~