Welcome to my home on the web. This is the first homepage that I've ever created!! It'll take awhile before it's perfect but I'll update it frequently. The one thing I ask is before you leave will you please sign my guest book, I beg you. PLEASE sign my book. If anyone knows of anything cool I could add to my page then drop me a line to share it with me. I really do not know everything I can put on here yet, so if you know something cool that would make my page better I would love to have it. You will find a lot of things on my page. There is a section on myself and the area I come from. There is also a joke page of some jokes I found to be funny. You can also check out my music page and go check out different bands web pages. I hope you enjoy yourself while here, but please let me know you stopped in, sign my guest book please.


---
If you would like to e-mail me, please do. For those who have ICQ, you can page me. I am #.

If you want to learn anything about me click here.

Go check out my links.

Click here to see my friends on ICQ and their pages.

Click here to go to my music page.

Want to read some funny jokes? Click here.

What if Edgar Allen Poe used a computer?
---
ThE gReAt WiZaRd'S cOrNeR
Go check out the GREATEST college around!!!!! East Carolina Rules!!!!

---
This site brought to you by: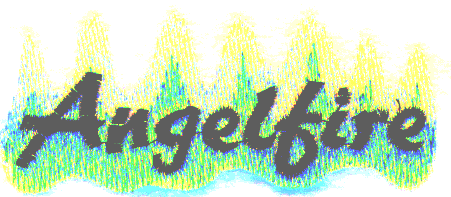 Sign My Guestbook
View My Guestbook








This site works best with

This page was last updated on Feb. 2, 1999.





Email: purplehaze00@usa.net