The Northland Barbershop Chorus of Sault Ste Marie Ontario
The Northland Barbershop Chorus began in 1959, when Harry Shardlow, Frank Elliott, Ted Spry, and Len Klyne, came together to sing in the traditional four part barbershop harmonies of Lead, Bass, Tenor and Baritone. Little did they know that what they were doing that day would have a huge effect on the city, it residents and the surrounding area.
By 1961, the group had expanded to 26 members and had received their official charter to become the Sault Chapter of SPEBSQSA, The Society for the Preservation and Encouragement of Barbershop Quartet Singing in America, Inc., which today is one of 809 chapters serving 33, 000 members across North America. Their first public show was held in 1962 and a major show has been presented annually since. They have for many years donated a portion of annual show proceeds to the Speech and Language Department of the Sault Area Hospitals in support of a variety of speech therapy programs.
Today, the chorus membership stands at 45 men. They'd love to crack 50! All men who love to sing are welcome to drop in to a Chapter meeting. The Chapter meets every Monday evening throughout the school year from 7:00 to 9:30 p.m. at the Salvation Army Hall on John Street.
The ability to read music, while helpful, is not mandatory. They will teach you. The only requirements are the ability and desire to sing. The Northland Chorus and its quartets are available to sing at your function. The chorus has sung in a variety of venues including hymns at church services, carols in the malls or Hospitals, or programs at senior's homes, service club meetings or civic events. Depending on the venue, a fee may apply.
The Members of the Northland Barbershop Chorus of Sault Ste Marie Ontario live and sing by the motto "We Sing So They Shall Speak"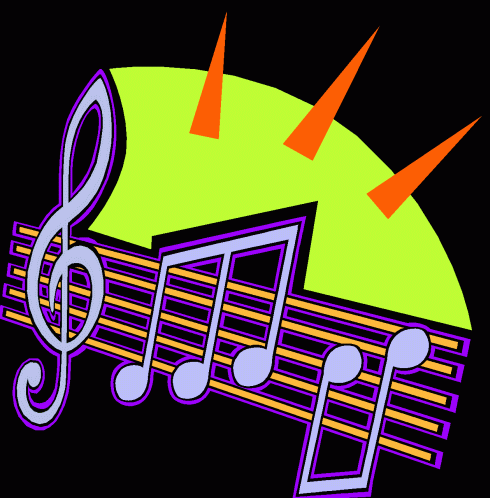 To contact The Northland Chorus call Doug Iles at 942-3075.
For many smaller functions, a quartet may be more appropriate.
For GOOD INTENTIONS, call Loyal Beggs at 842-1232.
For RELATIVE HARMONY, call Don Bazely at 759-8958.
,DID YOU KNOW!!!
That the Hobby of Barbershopping has had its share of Celebrities within its ranks!! Here are just a few of them...
...Bing Crosby, The Ozmond Brothers, Gordon Lightfoot, The Buffalo Bills, Dick Van Dyke and Former US Prez Harry S Newman!!
We Encourgage you and everyone to come out and sing with us, if you can't come out and sing with the Northland Chorus in Sault Ste Marie then try and find a local Barbershop Chorus in your hometown, and if there is none there..Start One!!
You will not regret it! I promise!!
and remember..."We Sing So They Shall Speak!"
There is something I found on the net that if you have not heard barbershop music before you can hear it streaming on the net at Live365.com, it is a streaming radio station on the net. Click on the button below and follow these instructions...
1. Click on the button Below
2. Near the middle of the page there is a search bar type in "barbershop" and click GO!
3.There is a list of barbershop stations that come up. Choose the one you want and Click on the little speaker button in yellow
4. Follow instructions from there!
Webmaster: Kevin(Mookie)Collar,Tenor and Member in good standing with the Northland Barbershop Chorus in Sault Ste Marie Ontario Canada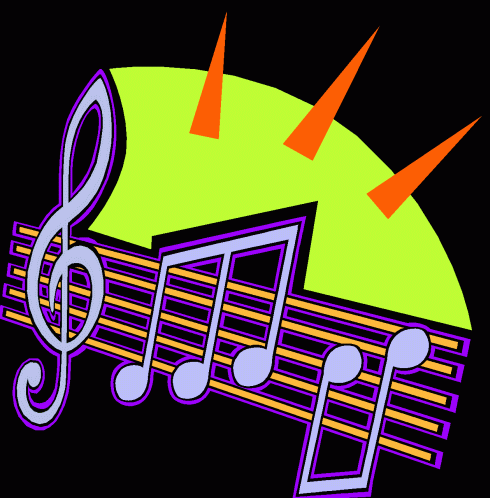 Coming Soon
Pictures of The Northland Chorus in Action
Song Files (hopefully)
More ways to contact us
map to where we are
Feel Free to email me (Kevin Collar) in regards to this website or anything that you may see on here at the email address below
Email: acapella4life2002@yahoo.com