---
17 year-old Aquinas High School senior and youngest of five, Sarah Myers, has spent quite a few fun, culture oriented summers traveling abroad through the AFS travel abroad program. A recent interview with Ms. Myers has revealed the details of the latest country she has visited, which is Italy, a place known for good wine, even better pasta, beautiful sunsets, and more beautiful people.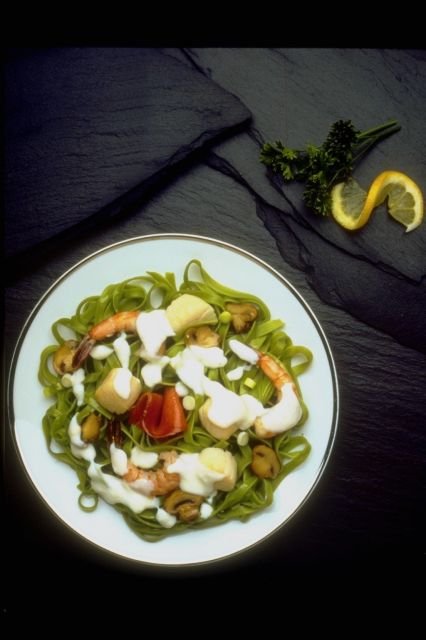 DA: How did you find out about the AFS program?
SM: Well, I heard about the program through Aquinas. I remember Sister making an announcement over the loud speaker for any student who has an 80 average or above and interested in traveling abroad. And then, Sister Anne Marie told us about AFS and we started on our applications.
DA: What did the application process entail and what was the hardest part?
SM: We had to fill our forms and write essays about ourselves. The essays were challenging, but they were alright because all you had to do was write about yourselves. To me, the hardest part was the financial aid and the fundraising to get money for your trip.
DA: How long were you in Italy?
SM: I was there for a month, with a homestay.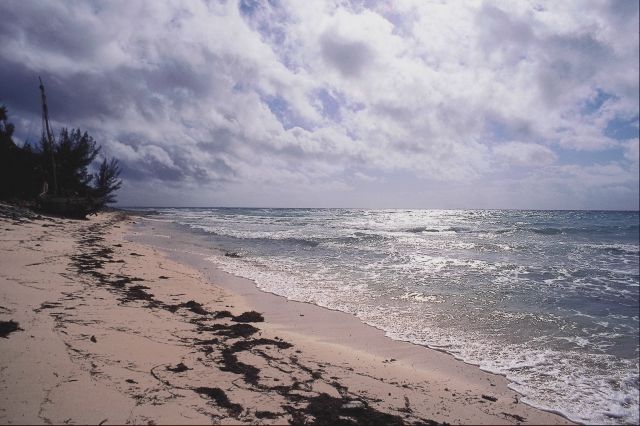 DA: What did you do while you were in Italy?
SM: I basically stayed with a homestay, so whatever they did, I did. They lived in a tourist town, so we went to the beach a lot because that was the only thing to do. Towards the end of the trip, we met up with the AFS program and we toured Rome and other cities in Italy.
As the youngest with four older brothers, the structure of her Italian family homestay was very different. Instead of being the youngest, she was in the middle, and she had a sister. Her younger Italian brother was 10 years old, while her older Italian sister was 18.
DA: Have you felt like you have changed because of your trip?
SM: Yes, I really feel like I have changed because I am a lot more accepting to other people than I was prior to the trip. Instead of hearing about other cultures I was able to see for myself and learn first hand.
DA: Did it break down any stereotypes?
SM: It definitely did. I always thought that Italians were all Mafia style, like the Sopranos, but they are really not. They really don't care about that.
DA: Do you recommend the program to other students?
SM: I do recommend the program. I really, really recommend the program. This is my third year with AFS and it has been great. As a sophomore I went to Costa Rica for some community service and this year I will be spending a year in Argentina and I will be studying there for a year.
DA: What will you be doing in Argentina? Will it be like a University?
SM: No, I am going to stay with a homestay and I will be enrolled in a school there, like if I were starting High School again, just for the sake of studying there. I already applied to some colleges, but I will be spending a year in Argentina, so in a year I will have to come back and re-apply to colleges as a freshman.
Sarah also shared with me some fundraising tips with me, which has helped her get to Costa Rica and Italy. Along with financial aid, she created a technique that targetted close friends and family. In exchange for money and funding, she will bring back a postcard or souvenir for the person. So, a lot of her trip entailed shopping for her benefactors.
At the close of our conversation, Sarah again emphasized the benefits that a program like AFS had to offer. "It is worth it," states Sarah. It helps with the college application process because it sets you apart and the application process also simulates one similar to what you have to do for college. It looks good on a resume and overall you can not top the experience.
---
*The HonorsTech Club would like to thank Sarah Myers for her cooperation with this project.
To learn more about the AFS program, click here.