1979 Alumni's Home Page
College of Engineering, Guindy
Chennai, India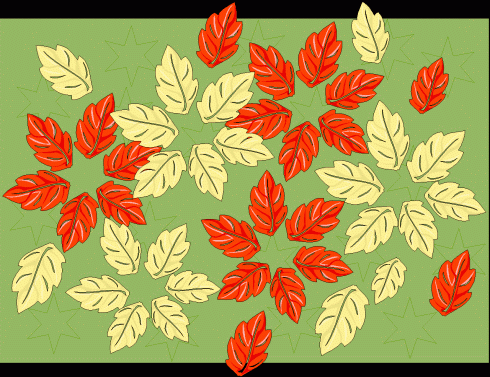 The Batch of 1979 of the College of Engineering Guindy held their Grand Reunion at the Vivekananda Auditorium, CEG campus, on the 24th of July on the occassion of the 25th year of Passing Out. About 120 people got together with their families.

The Vice Chancellor of the Anna University Dr.E.Balagurusamy presided over the function. Prof. WP.Vijayaraghavan, former Principal of CEG, The Registrar of Anna University and the Dean of CEG also addressed the gathering.

The Alumni also remembered with gratitude, the contribution of the alma mater in making them what they are today. As a token of this gratitude the Batch of 79 decided to convert an existing unutilised workshop into a Mini Conference Centre at their own cost. A substantial fund has already been collected over the last 5 years and some more is required to complete the envisaged project. Many in the gathering pledged to contribute more!

Details and photographs of the Grand Reunion will be posted in this site shortly.

This site will keep the alumni informed on all developments regarding the activities of this group. Hence it is requested that people look into this site frequently and keep us posted about any thing they feel is appropriate to be presented in this web site. You may send in these details through email to the administrator of this web site.
This site conatins all the contact information about each one. In case you find that your details are missing please inform us immediately through email. This information has been updated with communication received till 29th April 2002.
Please send in your liberal conributions by Cheque or DD in INR favoring "Registrar Anna University CEG Class 79 Account" payable at Chennai. You may mail the contribution to :
P.Chellappan
Palaniappa Bros
25, Peters Road
Chennai - 600 014
India

Alumni Address Information

Committee Members
You are visitor number
This site is maintained by P.Chellappan