My Poetry
This is my poetry. This page is dedicated to Neeley Bryant, my muse. This page has long been a labour for me to uphold, it is, in fact the only real reason that I even have a webpage anymore. I hope it is enjoyed by whoever may enter these walls. Thank you

... But I must warn you, there are words and/or images here that some would consider profane, so if you're offended by profane language and/or slight nudity, I suggest you leave, if not, look at is as I do, a word is a word, a picture is but a picture, and when used should be seen as such, so have fun with it. Anyway, that's only there for political correctness.

Neeley, Lady of Contradiction

*

You're so vindictive, but sweet

You're like leather coated frost cake

If I should bend you

You'd make me bleed

Does that matter?

I don't know

Why do I feel I need you

When you don't want me anymore?

Maybe I'm a masochist
Song of Love

*

She lived down in the land of swamp

Seeking a knight where only rats walked

Into a room of darkness, she came

As the wizard in black called

To the amethyst table she went

And fell into a hole that gave strange feelings in her stomach

Strangest of all, the wizard of darkness

Who saw this dearest lady began to feel the same

The vampire mage, the mystic knight

Felt so protected by her presence

Does this dark one love one so pure as she?

The question we ask; can the monster love?

And will he love this beauty in blue?

His face seems unreadable, his heart screams yes

Lady in blue, dearest one, darling woman

He does indeed need you, that can't be bad, can it?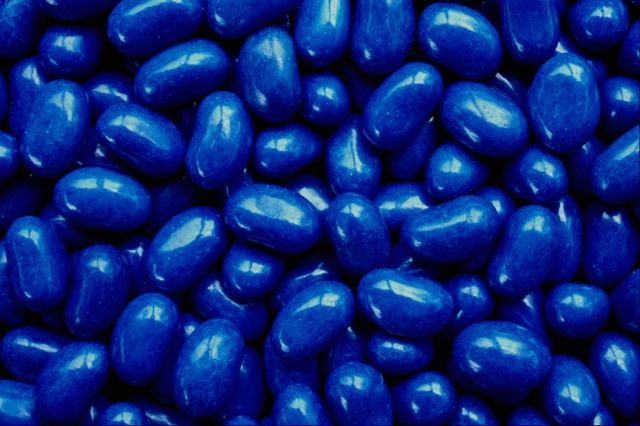 Beltane

*

They ran around the fires, naked, free

The flames flew so high

Today is the burning day

Blessings to our fields

The Stag God shall fall today

And wait for spring to be reborn

Bright Nature Goddess, mother to us all

Pregnant by the Stag God

That he may be reborn

Fills our earth with her fertility

Lonely, I retire to my tent

And she was there, covered in sweat

Her hair damp and sticking to her skin

I rose and embraced my sweet lady

And she was beside me

We played strange games

As we danced our dance of lovers

And we had joy, and we had pleasure

Then the dance was done, she left my tent

She was so lovely, she was so energetic

She was so beautiful, she was so gone

So I slept, my tent full of her smell

Only the sweetest of dreams could come to me

I love her, she loves me

How else could it be?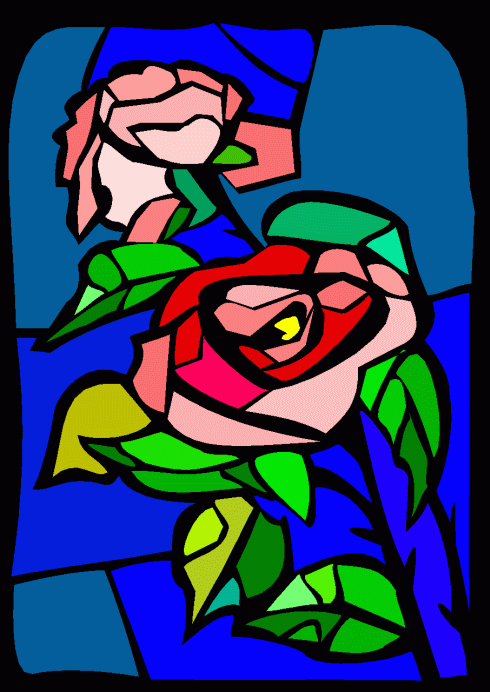 Chanda

*

Chanda, lovely moons daughter

I wish you could see what I see

I wish you could love me

But we both know this will never be

So I'll just sit here alone

'Cause I want nothing

If you don't want me

Chanda, everything that I am not

I wish I could hold you

Even if only for a moment

But we both know this can never be

So I'll walk into the abyss

And scream into this dead land

'Cause I know you'll never ever love me

I'm so tired. I think I'll go to sleep

And never again will I wake

'Cause in my dreams there's only you

So why should I wake and be without?

Daughter of the moon, sister of the stars

Offer me just one thing

Let me die in love with you

For if I cannot live for you

What else have I?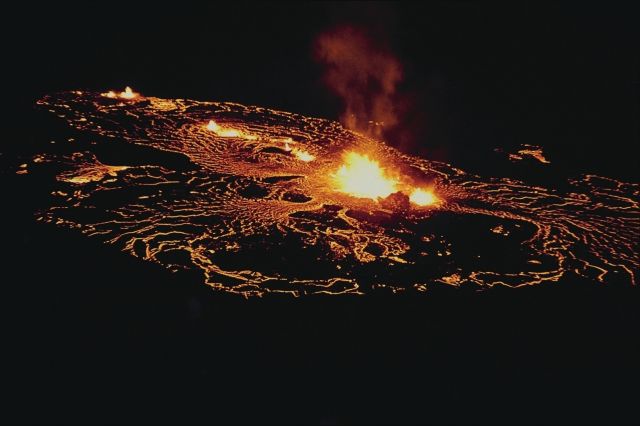 Fuck the Fuck

*

The reptile lusts

The aching, sweating body of the attacked

By its fevered prick

The sanguine sky begins to fade

As the screams fill the air

It was so dark, so fucking pure

Her long blonde hair, plastered against her breasts

Her mouth, open and willing

Will this ever end?!?!

The bitch hopes not

These pawns of fallen humanity

Lie slumbering, the eyes wide open

As the beast purges her ripe pussy

So tender, so fresh, so fucking pure

Welcome to the celebration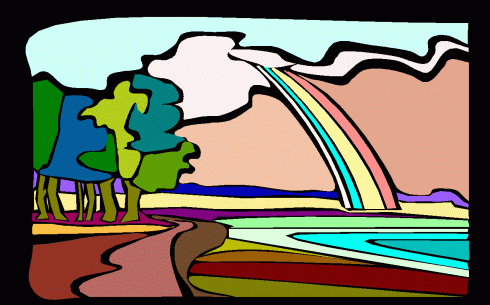 ~

~

~

Dr. Pepper Died and I Killed Him

*

Crazy nights, disappear, ever are my eyes unclear

Red fog now hangs in mourning air, waiting for you, my dear

Your voice, your whisper, flies through my mind, so kind

Sanctimonious drunks are here, can you undo the binds?

Anvil of my aching heart, I was there, I was not

Never again, my heart's dearest love, never again, my albatross

Internal, ever so new, rhetorical, ever so untrue

A lie is never true, when you speak it aloud, do

Gunshots fire, blood runs red

Singing misery of my head

I run from sight

I see my fright

You

And you alone can save me

And

I am so dead from my greed

I

Was so broken, this be true

When I say that I love you

Do I run away, tear my heart to frays

Or laugh at your games, do it again?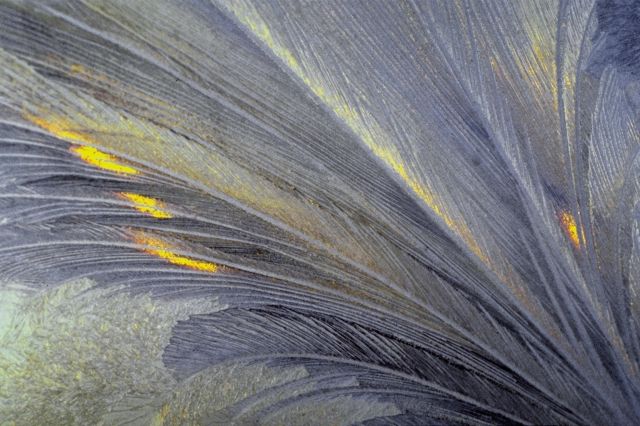 Lady Ice

*

She flies over hills and valleys

Travels at the speed of night

Ever quickly from the chariot

She drinks of muddy rivers

As she flies above the ground

I exist only to feed her

With your eyes you hear the sound

Breaking of the hourglass

Never seeing the sand pour

Stealing back that which was taken

A circle in her eyes

As she travels in the dark

Keeping both our worlds apart

Lady Ice

Dreams and nightmares are the stuff on which she feasts

You never have to ask her what it means

She gives, she takes, she makes, she breaks

And nothing means a thing

As she floats through endless darkness

As we fly into the ground

You can see your own reflection

Don't listen to its sounds

For words can have two meanings

When the answer you seek is here

Follow her to remember

And find the way back home

And soon enter a garden made of stone

Lady Ice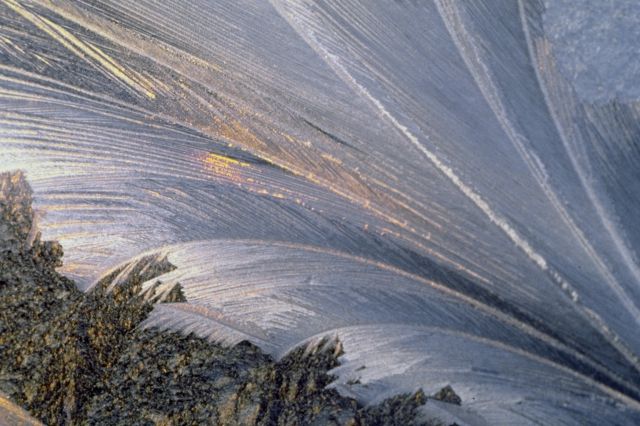 Dragons Never See It...

*

Opening his eyes, a new world dawning

Bearing threefold pictures, that he's never seen before

Everything's so bright and shiny

Diamonds cannot compare

Starting a new adventure

Everything's so bright

By noon his eyes have adjusted

He stumbled hard, but fate broke his fall

Cruel mother destiny took his life

A soiled empty shell, he is

And his wounds do not congeal

Everything's so bright ahead

Midnight falls, the old man sits alone

Everything he wanted, he never has

He sits to watch his dirt old television

And he thinks of his brand new grandson

Who opened his eyes today

Everyday
(Untitled 1)

*

Lovely is the word that describes you

Beautiful your form

You are my truth, say it be so

Deadly is the one who separates us

Ugly are the lies they tell

You are my hero, my muse

Gunshots

Rules break

Worlds die

Decay

You drink of my blood, I swim in your seas

In you is the light of the world

In the love of your light

We die together

Over and over

We live in the sun

And the moon

And so I write these words

And my heart lies aching still

For you alone, my dear, will open the door

You knew when you sought me

I know not, I remember now only late
(Untitled 2)

*

In the trees, I can hear the birds

As they sing choruses without words

And I know that my love is so near me

So I walk through the woods, glens, and trees

She walks through my valleys and hills

Wherever I walk, she's with me still

I can smell her scent, oh sweet tenderness

and it makes you be free for your kindness

The word is out. the trees will shout as flowers bloom

so dear her face, as I take her embrace so soon

The time will come, shadows as black as the sun

And my love will brighten the skies, time will be undone

Flesh and flesh, soul and soul, she is my life

My love exists, and this be true, in day and night

We walk through space and time, nothing is there

As I run my fingers over her flesh and through hair

This be my joy, my everlasting love

So tender, in my heart as a fleeting dove

She walks in beauty, she is that to my soul

And life everlasting, I am so I am told

Be my only one, my brightened moon

Be the spirit that my soul will swoon

Be the temple of my mind, my every thought

Or life will be no more in me, my being is naught
D.P. Police and the Clown

*

I am your jester, my love, your bitch

And if you scratched it, I caused the itch

I was the one to make your D.P. go flat

I lost your keys and hid them under the mat

Now, don't hate me because Iím beautiful, Iím not

And don't go asking questions of answers I have caught

I was there when the blood dried up

Because I drank it from your plastic cup

I brought the throes of war by speaking of peace

I mean, how many doughnuts can be eaten by the beast?

But alas, I make you laugh when I can

And when I cannot, I begin it all again

~

~

~

Cemetery Children