The Site For Cat Lovers
The Best Things About Cats
They don't eat a lot.
They bathe themselves.
They are lots of fun to play with.
They don't make noise all night and keep you awake
This page is for all you cat lovers out there. CATS RULE. My cats are so cute. If your cats are very cute e-mail me a picture and I can put it up on the site. Please e-mail me if you want to add anything to my list of the best things about cats. Come back later and I'll have some more cool pictures of cats and kittens. Thanks bye.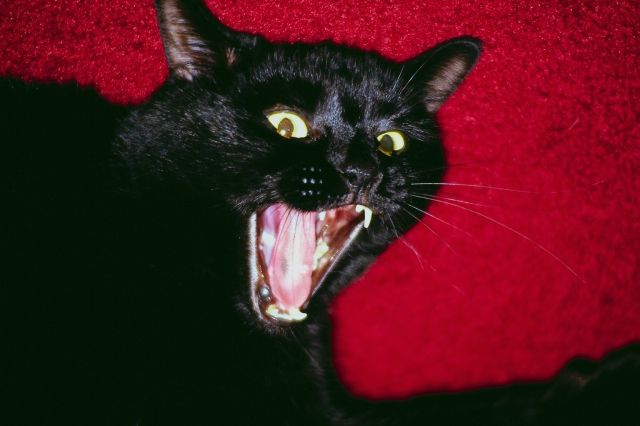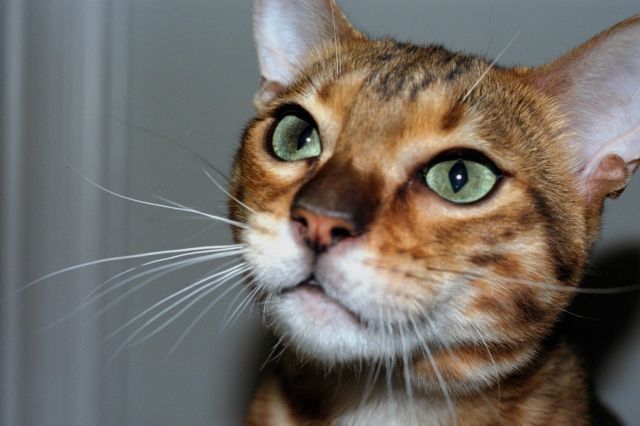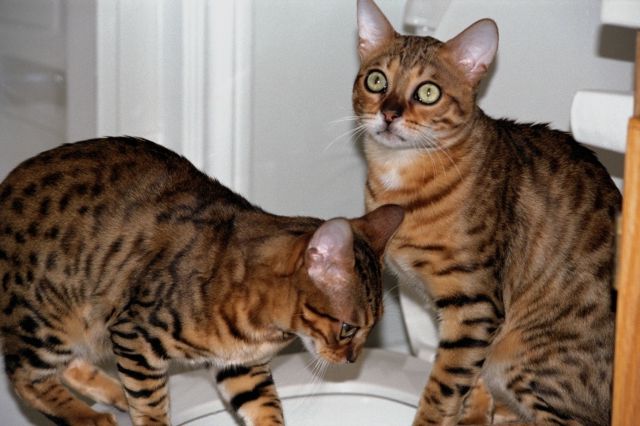 And subject to popular thoughts on my families part cats are not just rats with hair. Some cats eat rats. Therefore they are not rats. Come again
My Links
Angelfire - Free Home Pages
justachat
Hotmail
Free chat for all ages.
Free chat for teens.

Email: aweisel101@hotmail.com