Graciousness Ministries
"I will destroy the wisdom of the wise" I Cor 1:19
"God does not call the qualified,but qualifies those who are called."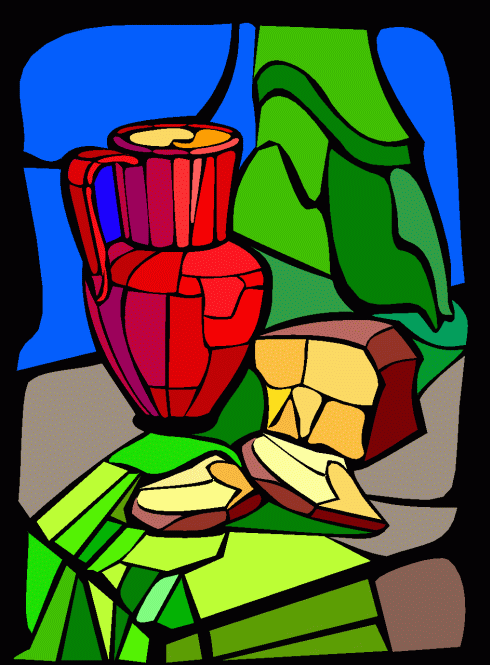 Graciousness Ministries is a non-denominational ministry dedicated to spreading the good news of Christ. For those who have tired of traditional, denominational religion and seek to walk closer to God and serve Jesus Christ in spirit and in TRUTH, this ministry is for you.

"…Brothers, think of what you were when you were called. Not many of you were wise by human standards; not many were influential; not many were of noble birth. But God chose the foolish things of this world and the despised things – and the things that are not to nullify the things that are, so that no one may boast before him." I Corinthians 1:26-29

God just wants a willing servant. Ministry in the church is about loving and serving others – being the hands and feet of Christ and letting Him love others through us. God looks on the heart, a heart that's willing to serve – a heart that's willing and submitted to Him.

Reverends Pamela and Gary are ordained, independent christian ministers. Pamela received her ordination credentials from Rev. Dr. David M. Ford of St. Luke Evangelical Christian Ministries in Hephzibah, GA. Graciousness Ministries also received it's Independent Church Charter through St. Luke Evangelical Christian Ministries. You can e-mail Pamela at ren864@yahoo.com. or Gary at gstaver@yhaoo.com

Join our Yahoo group:http://groups.yahoo.com/group/Graciousness_Ministries


Outreaches of Graciousness Ministries
Intercessory Prayer
Retreats
Yahoo group
Ministry Areas:
Weekly Message
Prayer Chapel
Bible Study
Membership
Services
Daily Devotional
Bulletin Board
About Rev. Pamela
Statement of Faith
Join the Graciousness Ministries Yahoo group!

Email: ren864@yahoo.com