Welcome to My Homepage!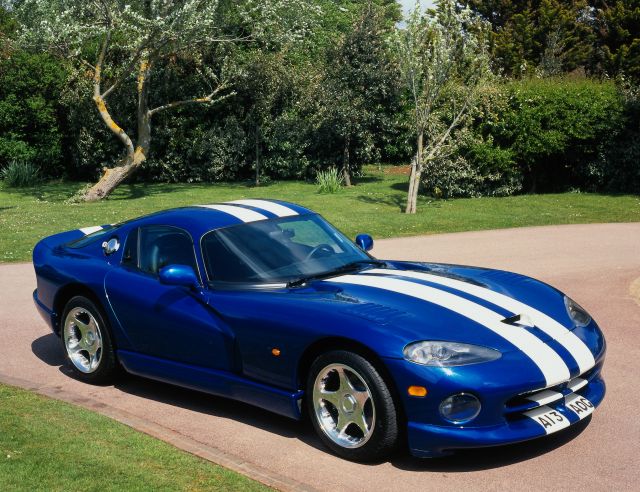 This website has a couple purposes
As a Homepage of course
To direct hits and get points on outwar
Well uh dont really have a third reason just makin a homepage for fun!
You can try making one too!!
Do me a favor and help out click on this outwar link
It just takes a second click here
Or click on this one!!
Downloads...

---
Some pictures
Main outwar site.

Click on this link if you want to start a new account under me!!
Email: fukdaworld666@hotmail.com