Easy Recipes for John at the VFW
This site is intended for anyone who needs a fast, easy recipe. John is always pestering me for easy, single sized recipes so most of the recipes will be in this catagory. I will also try to give some practical tips for those leftovers you bring home when you go out to dinner.
I am always looking for new recipes and ideas. If you have any, please pass them along.
E-mail me with your ideas.
Just click on the photo of the catagory you would like to browse.
Appetizers
Vegtables
Main Dishes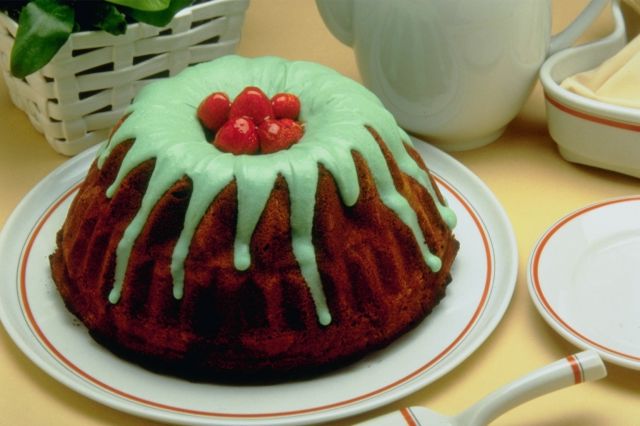 Desserts