The Toyota Celica Supra 1982 - 1986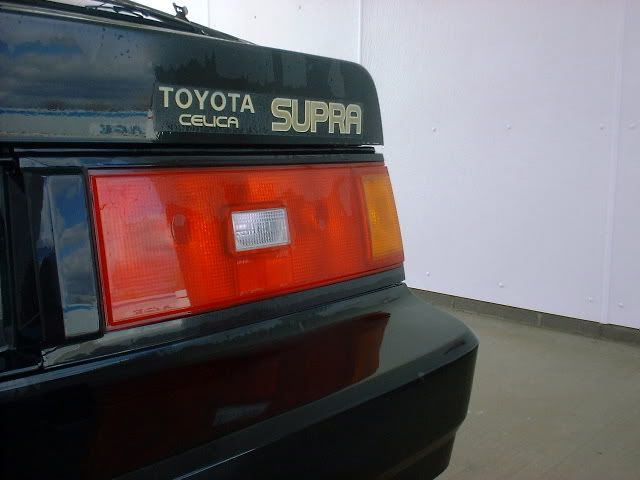 The Visitors Navigation Guide
My 1982 SUPRA
The MK2 Supra Gallery
The MK3 Supra Gallery
The MK4 Supra Gallery
Supra Links
Supra Advertisements from '82 thru '84
Technical Information
MISC Pictures
Toyota Logos
General Toyota Overview
Speedometers
Hallett Motor Racing Circuit
Project F [Nissan Fairlady Z Restoration]
Vaccum Line Pictures

Welcome to The Celica Supra Home Page! I am still trying to fix portions of this site and uploaded new pictures to replace the lost ones. Thanks for visiting, and feel free to e-mail me.
If you have a Supra web page, please e-mail me with the link so I may add it to this page. You can also send me a picture of your car!
LAST UPDATED ON JANUARY 17, 2007.