Nick and Nat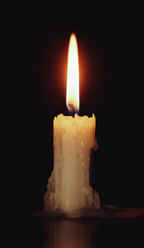 Welcome to my Nick and Nat page.


This is my little page dedicated to Nick and Natalie. 2 people I feel that were destined to be together.


Go and visit my Nat page

and my nick page.*comming soon*


This has to be my favorite Nick and Nat Picture!!
More Pictures COMING SOON!! Return to my Main page


Disclaimer: Nick and nat and the rest of the crew don't belong to me. The maker of this page is getting no money for this page. Thank you and enjoy





You are lucky number

LE FastCounter
To visit my page

Last Updated: July 15, 1998
Email: vampchica5@yahoo.com