I wrote your name in the sky... but the wind blew it away.
I wrote your name in the sand... but the waves washed it away.
I wrote your name in my heart... and forever it will stay.

Things About Me
Abigail Arra Lising Ramirez
Born on April 4, 1984 at Manila, Philippines
100% Asian Aries

My Husband
Nicolas Ramirez Jr.
Married on January 21, 2004

My Family
Albert Dungo Lising born on August 30
Elis Baltazar Lising born on December 3
Dominique Ann Baltazar Lising born on May 5, 1993
Aleli Sarah Joy Baltazar Lising born on February 1, 2001
Elijah Baltazar Lising born on July 28, 2003

My Best Friends
Melissa Tatiyana Torres
Jenny Velayo Biteng
Maria Eslabraba Barcena

MAJEJAM
This is a singing group which began in 1999. The songs we sang included "Friends", "God and God Alone", "People Need the Lord", and many others. We performed at a combination of 5 different churches, schools, and local events. The group seperated on Summer of 2001 due to relocation of group members.
MAJEJAM stood for the first letters of our names
Maria
Abigail
Jonice
Erica
Jahnina
Amirah
Melissa
Those are some of the information about me and the people in my life. Maybe you already know me but maybe you learned something new. Below are some of the pictures so you can get an idea of who is who.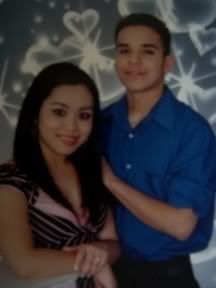 My Husband and Me
My Best Friends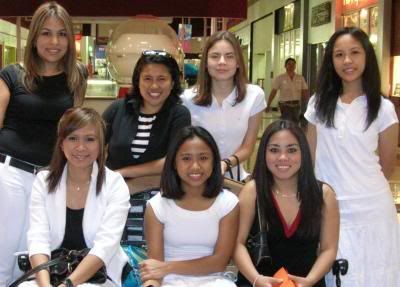 MAJEJAM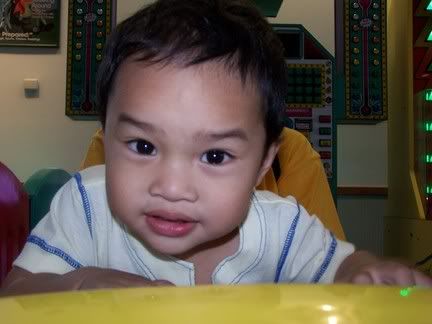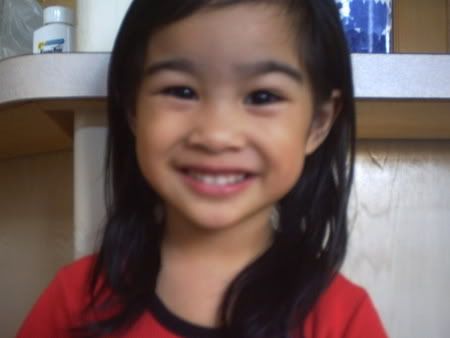 Elijah Lising (My Brother) Aleli Sarah Joy Lising (My Sister)
Dominique Ann Lising (My Other Sister)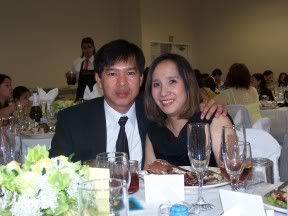 Albert And Elis Lising (My Parents)
Our Family Picture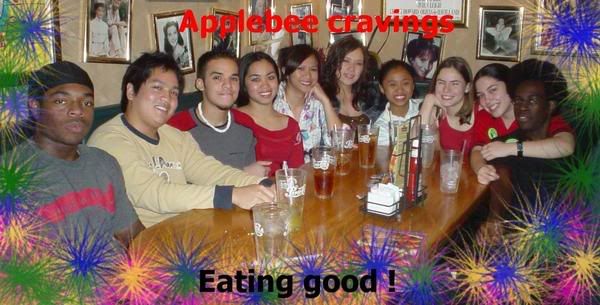 A Night Out With Friends
Our Doggies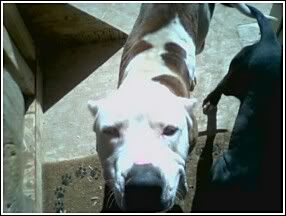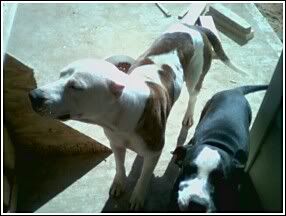 Free and Charity

We Adopted these two adorable female pitbulls (mom and pup)... hence the name Free (mom) and Charity (pup)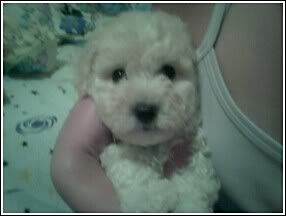 Twinkles

10 Week Old Female Toy Poodle who may be blind but is the joy of our life. She may weigh 1lb but she is full of life.





A LETTER TO MY HUSBAND


I've made a vow, to no one but you
I pledge my love to forever be true
I'll take care of you and treat you right
I'll lay beside you all through the night
I'll feed you and clothe you and keep you warm
I'll hug you and kiss you and give shelter in the storm
I'll help you and guide you and clear a path
I'll protect you and shield you from an angry man's wrath
I'll listen to your problems help you solve them too
I'll make you a rainbow and let the sun shine through
I'll take your side even if you're wrong
Just to prove our love is strong
I'll plant you flowers and make them grow
They'll be a symbol of love that only we'll know
I'll whisper your name when no one is near
So low that only you can hear
You'll feel my love even if we're apart
You'll know that we are one in heart



Sorry but this page is still under construction... This page is starting to look pretty. I just started this like a month ago. Well come back again soon and hopefully there will be new stuff on here.



Do you know me? How well do you know me? Give it a shot and prove it... click on the link below.
Take My Test





Leave Me A Message!




COME BACK SOON AND DON'T FORGET TO SIGN THE GUESTBOOK!
My Favorite Web Sites
Xanga Pages
Play Monopoly
Make Friends

view my guestbook | sign my guestbook
get your free guestbook
Email: Swtbabe2000@yahoo.com