Mr. Hastings' Info. Hunt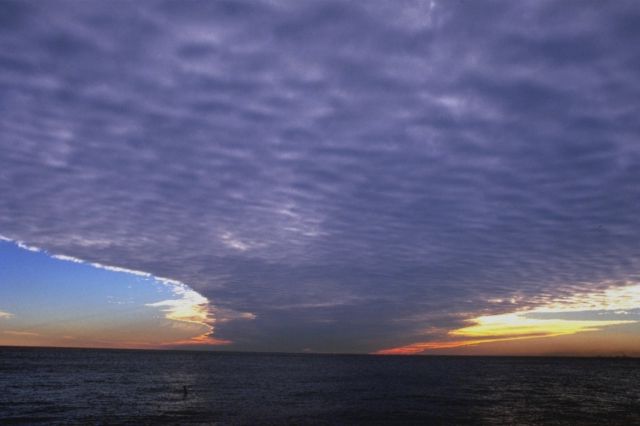 Read the information and then answer the following questions (be sure to include the website where you found your answer):
What are researchers exploring deep in the waters of Cabo de San Antonio, off Cuba's coast?
Who first described an ancient, exotic island kingdom catastrophically buried beneath teh sea when its once-virtuous people angered the gods with their pronounced tilt toward sin and corruption?
Where does French geologist and prehistorian Jacques Collina-Girard suggest that Atlantis was/is?
What is the most popular current view among scholars as to the location of Atlantis?
Find your information somewhere in these sites:
Discovery Channel Site for Students
National Geographic Society

When you finish, be sure to write your name on your paper and hand it in by the assinged due date. Extra credit will be assigned in class.