Rik's Site of Wonder & Mystery
What is RSOWAM???
It is a site for finding all the best 'button codes' for all to the best games!!!
A site where you will find some of the hottest new music of the week!!!
A site where you can just escape from reality and chill out!!!
Those Pages...
Introduction
'Button Codes' A-Z
Special Stuff
Rik's Fish and Chips...mmm!
More stuff on Rik's Fish and Chips-
Play 'Dancing Bush' !!
Play 'War on Terrorism' !!

Ok, so it's Easter, and my friend won't give me back my cheats, so I guess i can't finish it. BUT.... I have been able to give you a new game to play! It's called Dancing Bush, and if you haven't already guessed what it's about, go see for yourself!! But if you are hell bent on looking at cheats on PlayStation games, then talk to me, people! (Hint:Hint1 - Email me) Aww, what the heck! If you're having a tough time on any PS2 games, I'll try and find them for ya! UPDATE - I can't get my email! Just reach me at dj_rikt@hotmail.com - PLEASE!!! Thankyou to all the people who participated in Rik's Question 2(!). If you looked on the casing of RIDGE RACER, you would have seen the code '00001'!

View My Guestbook
Sign My Guestbook
Hey! To celebrate 3000 people coming to my website, here is a picture of the vocalist from coldplay.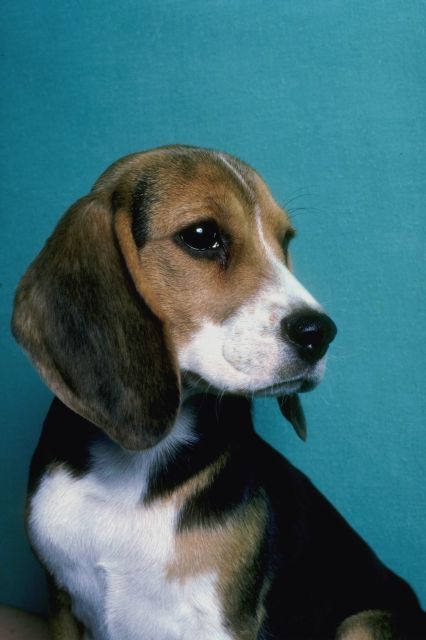 Oops, sorry, wrong howling dog...
Email: 99284@chaucer.ac.uk