Jessica's Amazing World of Glass
The Different Types of Glass
Mosaic
Pottery
Stain Glass
Colorful
Transparent
Excelent Glass and Mosaic web sites
Look at beautiful mosaics!
Wonderful mosaics to view!
Glass and pottery to veiw!
Look at all those mosaics!

Glass To The Tune of
Angels We Have heard on High
Glass we have seen alot ,

On the table or a pot

We drink out of it and eat on it,

Glaaaaaaaaaaaaas was made on a beach,

When you are outside You can here through it,

Glaaaaaaaaaaass glaaaaaas,

In interesting colors.
---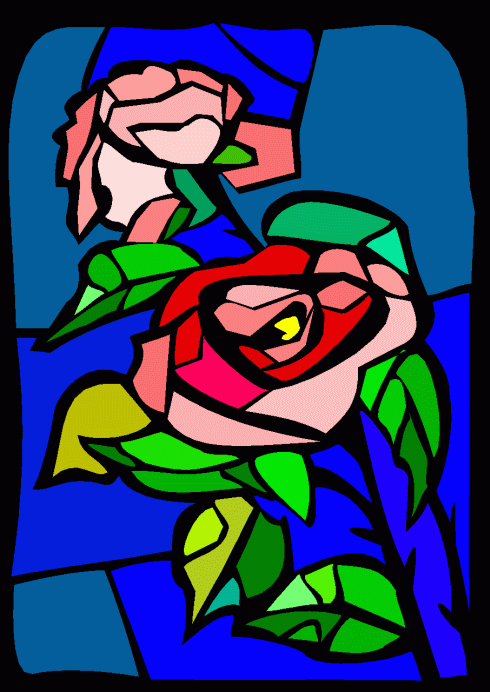 ---
G
reat
Lovable
Aewsome
s well
S o cool