Cats Are Interesting
Did You Know?
Most Tortiseshell Cats Are Females
Cats Can Get Sick
Flu
Feline Distemper
Cold
---
Cats
Furry,Small Purring, Clawing, Meowing
Always Wants To Eat
Kitten
---
Did you know thats cats only have four toe but on both paws they have a extra toe. Did your know cats can also get sick? They can get a cold, the flu, and feline distemper. Almost ALL tortiseshell cats are felmales. Aren't those facts interesting. I think they are.
---
I liked cats since I was little. I like them because they're cute and furry. Another reason I like them is because they like to cuddle. Those are the reasons why I like cats.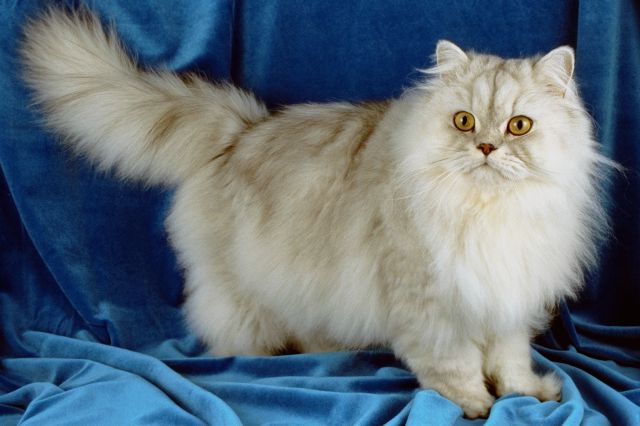 Cat Fancier
Cool Facts
Interesting Facts