Interesting Ways of a Butterfly
The Life Cycle of a Butterfly
Eggs
Pupa
Caterpillars
Anatomy
Adult Butterflies
Did you know that butterflies have a interesting way of protecting theirselves? Well if you didn't know now you know. I became interested in butterflies when I saw their bright and dull- colored wings. If you want to plant a garden besure to plant pussytoes, wild columbine, and last but not least milkweeds because if you do butterflies will besure to come.
---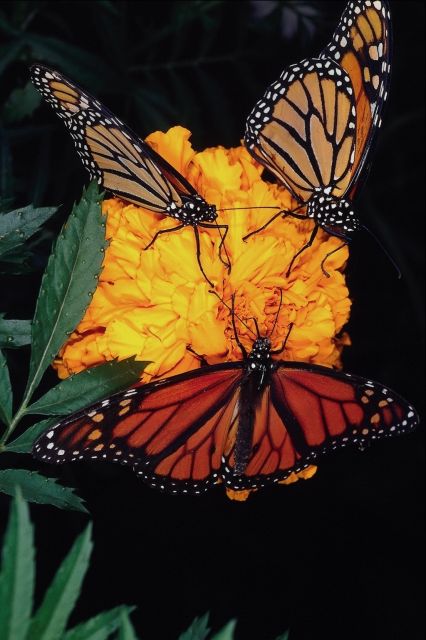 Butterflies
Butterflies flap around
Under trees and over lakes
They flap,flap,and flap
They flap so quickly
Every butterfly flaps
Red ones,blue ones
Flap around
Little ones and big ones flap
You can flap like a butterfly too.
The Wonderful lifecycle
Did you hear?
Is That a Buttefly or Moth