SHOES! SHOES! SHOES!
*Fascinating Footwear Facts*
One of the oldest pictures of sandals is also the oldest known Egyptian writing.
There have been stories of winged shoes, seven-league boots, poison slippers, and stolen slippers.
Roman rulers were very fussy about their subjects' shoe color and decoration.
Thomas Jefferson was the first president to wear oxford shoes with shoelaces.
Thieves wore sneakers because they made the least noise.
People one hundred years ago celebrated military victory by copying the winning general's shoes.
There was a farm who had a girl
And Karmen was her name, oh!
She had no shoes, no!
Oh she wanted them so!
She had no shoes, no!
'Cause she had crops to grow!
And if she wore her shoes one day
She would get them dirty...
Wonder, wonder, why?
Because of the dirt, that's why!
Because of the dirt, that's why!
And Karmen was her name - bye!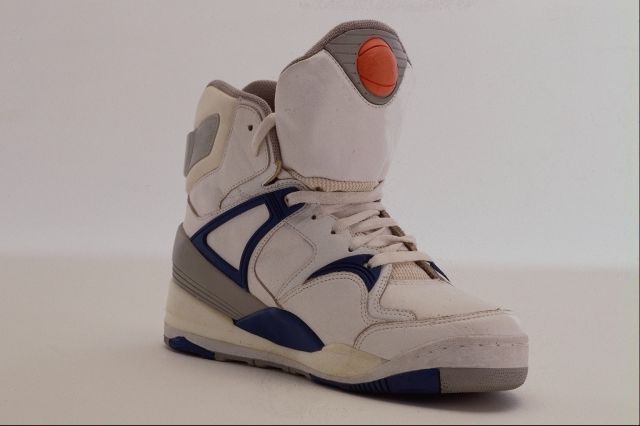 How in the world did I get interested in SHOES?!?! Well, it started when I was in third grade (at gym) at a relay race. I had won and I just looked on the soles of my sneakers (I guess I was checking for gum!:P). On my sneaker's bottom, there was a strange design that prevented me from slipping while I was running. So, after about nine months of studying "shoes", I have learned a lot (I admit that I was feeling like I was going to give up at the beginning of my research project).
Thank you for visiting!

~Check out these links to learn more about shoes!~

Check out this shoe quiz!!
Take a look at shoes that came before the 20th century!!
Learn about platforms!!