Stephanie's Awesome Page About Photography
Find a Subject
Get the right Lighting
Get the right Exposure
Focus on the subject right
Click the shutter button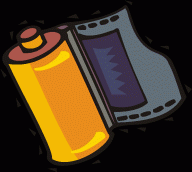 (to the tune of:)

Photography, Photography, Take a picture of me. First fix your hair, then click there and we'll have a great picture you see. Photography, Photography, I'll take a picture of you. Flash is great let's celabrate with pictures of me and you!!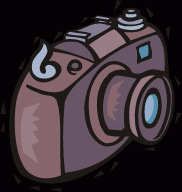 ---
P
hotos
Interesting
Cute pictures
Top of the line
Usually pleasing
Reasonable pictures
Especially special
Come check out these great sites on Photography!
Want to learn about cameras? Then check out this site!
This is a great site for beginners, advanced amateurs, and even proffesionals! Come check it out!
This page has a lot of info on photography! Come and take a look!
This page has information on photography, cameras, pictures, ect. ect.! Come check it out!