RM Crafts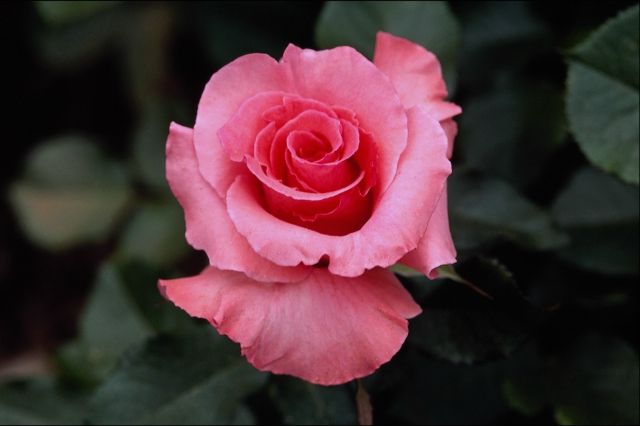 Welcome! I have many different types of crafts.
I have written a book for children.
I also have made pillows for the sofa and bedroom,I even have many different toys for kids.
I have made a family of frogs called the Lily pad family.
They are authenticated and I will issue you a birth certificate with your purchase.
I am eager to show you these very interesting crafts.
Be sure to tell a friend.
My site is for the young,mother,fathers,and grandparents.