SITE MAP
Yeah, ok. I have a site now. You should be very worried. Since my page is gonna be cool and be part of a web ring (eventually), I decided to make a site map so I can post all the sections of my site easily. Am I great or am I great? And, no, there's no third option. So have fun and look around, but may you be forewarned: I am an idiot and I hope to any sort of god for your sake that stupidity isn't contagious.



SAY "HI" TO JIM!! HI JIM!!!
Just to note,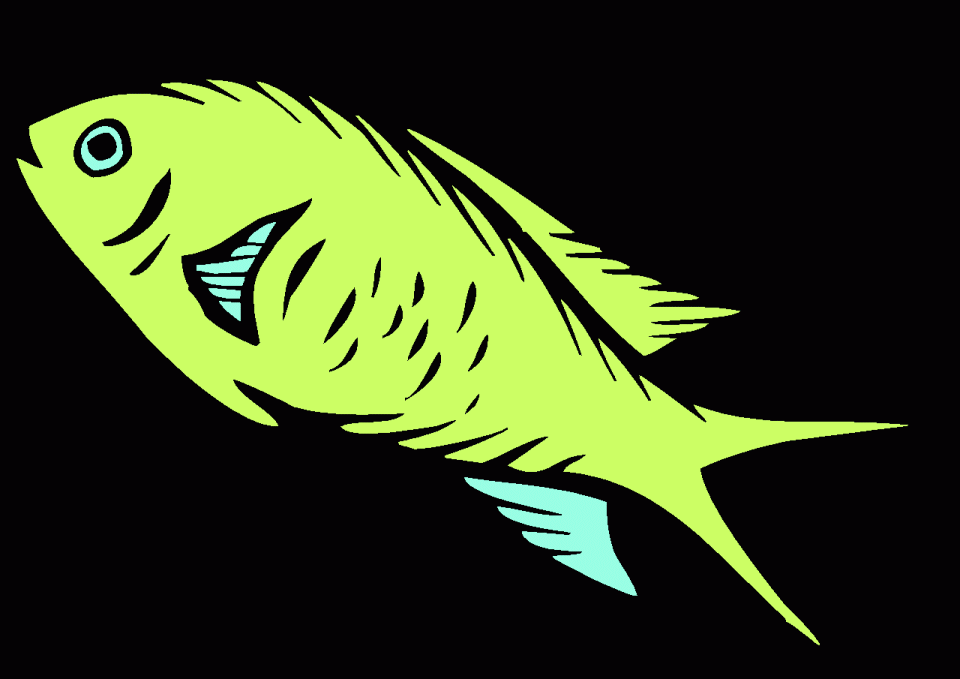 = NEW!!! (In a bottle of noodles I found a small, green fish...):
Main-Well, obviously...
Masters of Disaster-Although this site generally belongs to me (Liz), I let Erica help as well. Meet the (web)masters of disaster!
Yay for cheese!-Do you like cheese? I like cheese! Yay for cheese! Mmmm...cheese...
Funny Songs-You can blame Dayna for this section. C.D. coming soon!! ::laughs evilly::
Phr00tsnax's Journal-A random little journal I write in.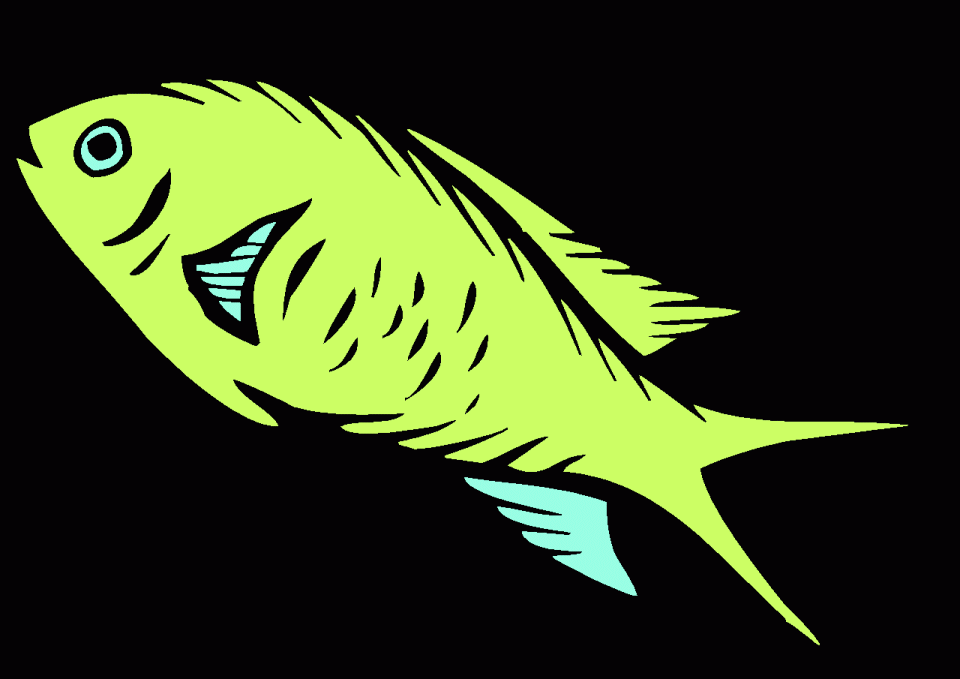 Liz and Erica's Stupidness Archives- Since Erica and I do a lot of stupid stuff, we decided to create the stupidness archives. It's only a partial archive, since we're just starting it. There'll be more stuff after we get over our fit of lazy.
Bumper Sticker Sayings- That, sir, is one odd bumper sticker indeed!
Memories- Just a stupid little list of memories from 7th-9th grade. And, yes, Dayna. I did copy your idea.
YHMLLARLAAF!-::laughs like a retard looking at a ferriswheel:: ghha..heheh..tehehe..harhahaehehe..dur..hehehehahaharharteehhee...durrr...PRETTY!
LizPig's Life-Read about my life on a "regular" basis!! You can laugh at my sucky life and feel superior. I hate you. Have a nice day! (updated often!!! well, no. I lie.)
Rants!!!-Bitch, bitch, bitch. That should explain everything.
Links-Totally fixed and ready for use!!!