Personal Stuff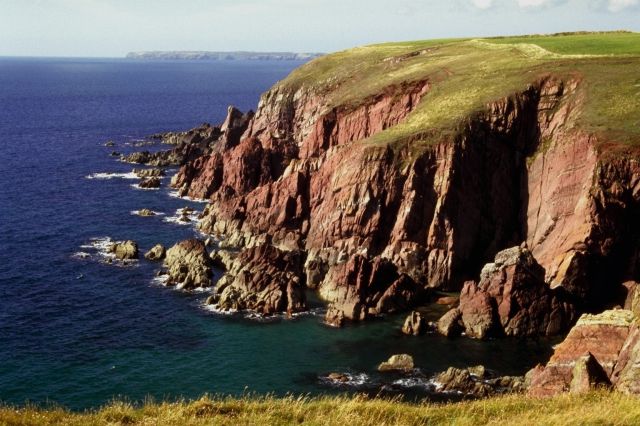 My Interests
Rugby League
Cricket
The Net
Films
Reading
Music
Drinking!!!
My Favourite Music Links
Buckeye's Led Zeppelin Page
Gabor's Pink Floyd Links
Jimi Hendrix Links
Wolfgang Amadeus Mozart
Bach Central Station
The Official Cure Internet Site
UBL:Leonard Cohen
Courtney Love Fans WebPage
UBL: Artist Runrig
The Dutch Eric Clapton Homepage:Its in English!
Welcome to The Doors Collectors Magazine
Cocteau Twins
Are your tastes different to mine? then I recommend this great searchable site,
Welcome to the Ultimate Band List
You will find some links to Irish music at, Pat's Irish Page

My Favourite Films Links
Betty Blue.A great film (and its in french!!)
"Apocalypse Now" Tribute
Black Lodge. A David Lynch Page
This listing of films explores Woody Allens career from 1965 to 1996.
A Withnail & I site by Laura(lolita)
One Flew Over the Cuckoo's Nest (1975)
Merry Christmas, Mr. Lawrence (1983)
Sex, Lies, and Videotape (1989)
Blade Runner (1982)
Unbearable Lightness of Being, The (1988)
Paris, Texas (1984)
The Films of Mike Leigh
Ken Loach
Marilyn Monroe Links
The Marilyn Pages

My Favourite TV Links
Eddie IzzardThe Official website
Eddie Izzard's Sort of Groovy Homepage
The official unofficial official Father Ted fan page
Priest-Chatback(The Father Ted Mailing List)
Coronation Street
BBC "The Fast Show"
The Comedy Zone @ the BBC

Yorkshire Links
City Of Leeds Homepage
West Yorkshire Playhouse
Calderdale On The Up
National Museum of Photography, Film & Television
Where to stay in Yorkshire (Other than my house!!)
Welcome to Yorkshire
YORKSHIRE DALES
LEEDS - SETTLE - CARLISLE RAILWAY
Yorkshire Visitor Centre
You will find some links to Irish travel at, Pat's Irish Page

Sports Links
Leeds Rhinos Official Homepage
Leeds Rhinos Unofficial Homepage
Yorkshire County Cricket Club
The Internet Home of UK Cricket Clubs
Rugby League Links
The Irish Rugby League Homepage
Sky Sports Cricket Page
Sky Sports Rugby Homepage

Author/Book Links
Philip Larkin at the University of Hull
Dylan Thomas Poetry
Culture Shock - Iain M Banks
Milan Kundera, The Unbearable Lightness of Being, and Prague
The Beat Generation
UofT Resources: English language and literature resources online

Art Links
The Surrealism Server
The Pre-Raphaelites
WWW Pop Art: Index
WebMuseum:David Hockney
The Bauhaus School

Hi and welcome to my interests page.I have added some links to sites which I find interesting,I hope you do too? I have placed some links to sites which are,I hope,useful as well as sites for fun!! There are some links to sites in Yorkshire.This page is constantly updated.5/4/98.
Email: p.macartney@leeds.ac.uk