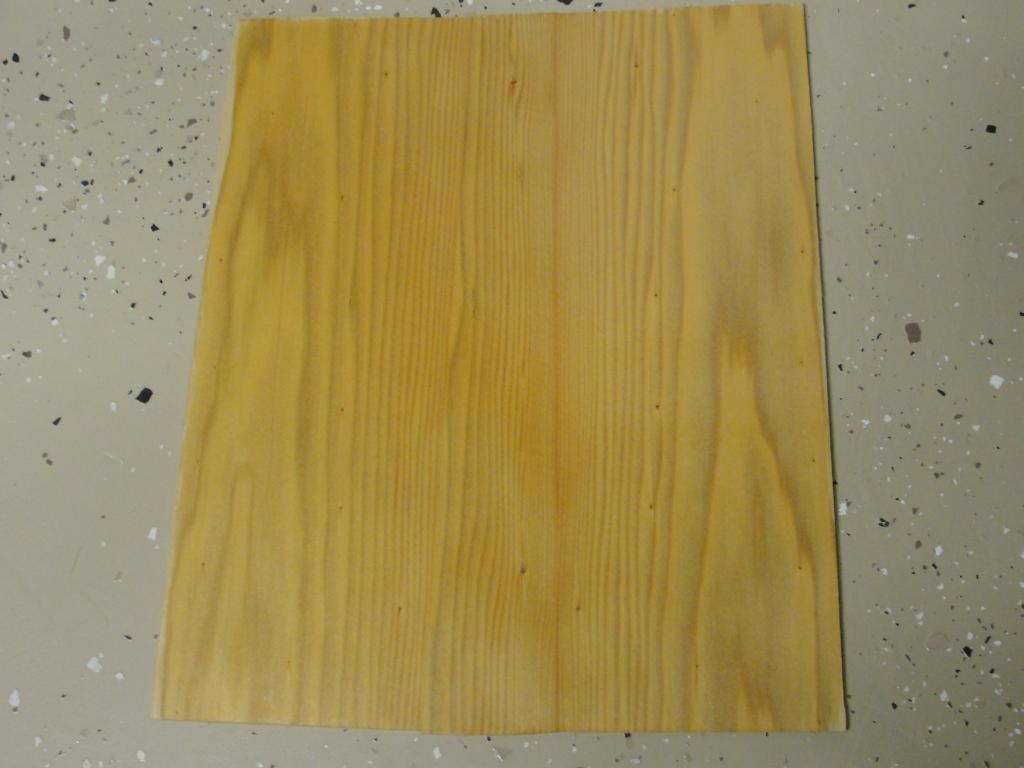 Since I am a small time hand builder, I have some woods in stock in very limited quantity. Such is the case with Pirranah. This is a soft wood from Brazil. An embargo was put against it about 15 years ago. I have no more than a half-dozen tops left in stock. Once that is gone there will be no more.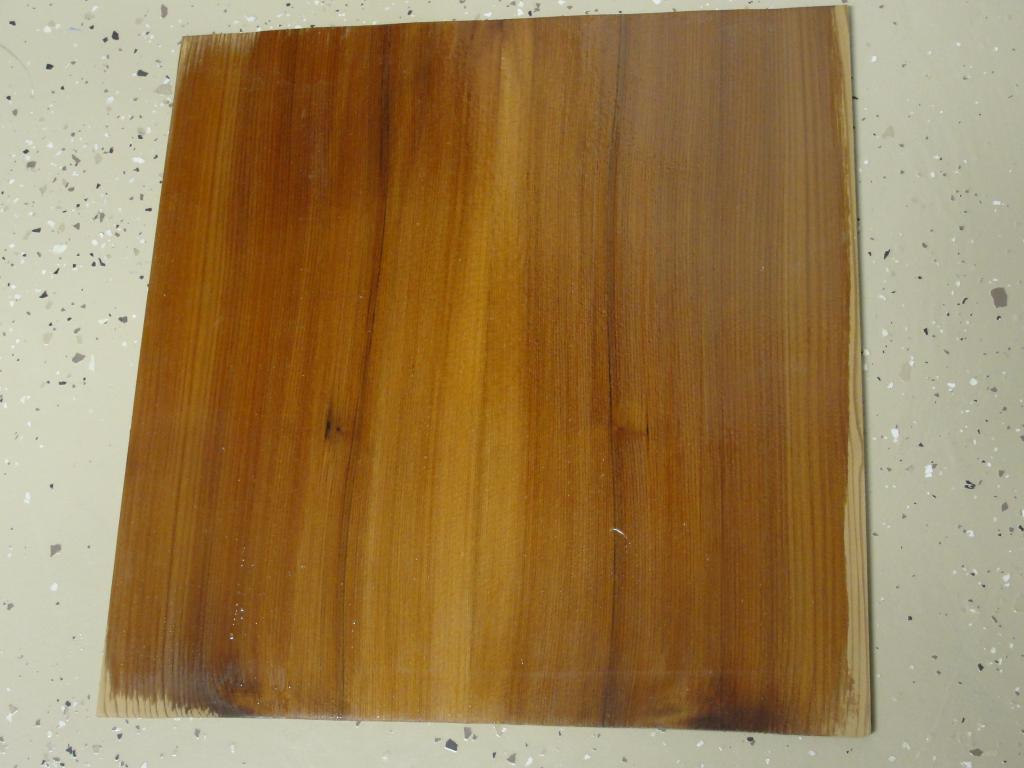 Another good wood for a top is western red cedar. I have a plenty in stock.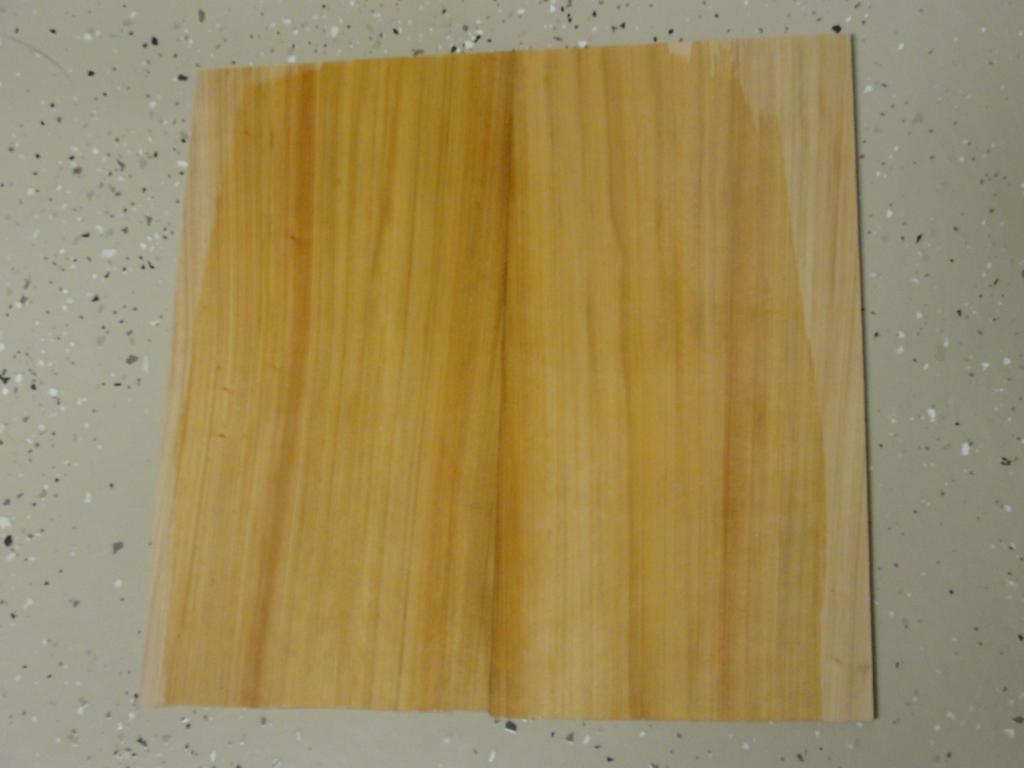 In Louisiana, we have lots of good woods. My favorite wood for a top is cypress. It looks good, sounds good, its all good. Its is readily available.