Greek language and culture courses in GREECE
Visiting Address : OMILO, Pan. Tsaldari 13, 151 22 Maroussi (Athens) - GREECE
Postal Address: OMILO, P.O.Box 61070, 15101 Maroussi (Athens) - GREECE
Tel (+ 30 ) 210- 61.22.896 Fax (+ 30 ) 210- 61.22.706



Please visit our new website at
http://www.omilo.com/





e-mail: info@omilo.com web: http://www.omilo.com/
---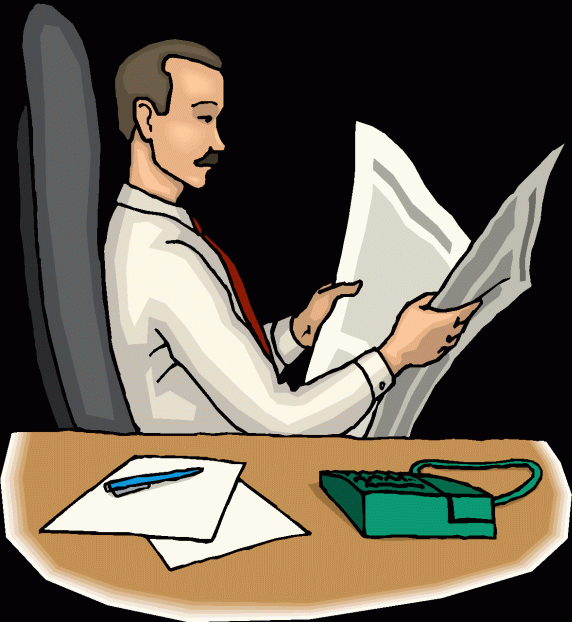 OMILO Newsletter _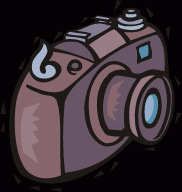 Our Photo-Album _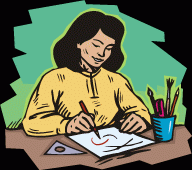 Students Comments! _
About us
---
_
_
---
General Information and Types of Courses

The quality of your holidays or your living and working conditions in Greece will improve considerably once you start learning Greek. Mastery of the language will enable you to better understand Greek history and culture and to help you form acquaintances with the people you meet in Greece. We at OMILO can help you learn and improve your knowledge of Modern Greek while experiencing daily life, the past and contemporary culture. Our formula of learning and holidays combined, with optional cultural activities, allows you to enjoy yourself while you acquire an in-depth knowledge of the country.

Since 1996, OMILO has developed a unique approach to teaching Modern Greek, backed by a select team of Greek teachers. The informal and relaxed atmosphere of OMILO's classes makes learning Greek an enjoyable and successful experience for all.

Although our priority is providing top-quality training, OMILO also aims to bring its students in direct contact with local customs, history and culture through various excursions and activities.

Additionally OMILO offers Cultural city-breaks in Athens.
For those interested in visiting Athens and learning about ancient and modern Greece, our programs offer a variety of cultural activities as well as guided walks.

Students come to OMILO from countries all over the world, creating an interesting, friendly and international classroom atmosphere.




The language course

Since 1996, OMILO has developed a succesful and proven approach to GREEK language study, which makes it possible for you to learn Greek quickly and efficiently. The educational program is designed to develop all language skills, although the method emphasizes spoken Greek. In all our courses we aim to build on our students' knowledge of Greek and to expand it accordingly. Classes have a minimum of 3 and a maximum of 9 students. The small size of the groups enables teachers to consider the individual wishes and needs of the participants. Students at OMILO come from countries around the world and create an interesting, friendly and international classroom atmosphere.

Our courses are designed to equip you with skills necessary for every-day communication and to provide you with a solid foundation in the structure of the Greek language ;
A. Courses at different levels, from Beginners to Advanced classes
B. Instruction by qualified and experienced teachers in small classes
C. Cultural and recreational programme

OMILO teacher





The levels

The allocation of each student to the appropriate level takes place after a small test. The teaching materials are adapted to the actual knowledge and skills of the persons participating. OMILO was founded in 1996 by Dimitris Andreadis, from Greece, and his Belgian wife Maya Cornelissens. It has since then expanded into a successful language school. Dimitris teaches classes and deals with the legal and administrative aspects of the business, whereas Maya is responsible for the daily aspects of running the school and for looking after the students. A major asset in both of their professional lives is their international background and vast experience in what we would call "cultural tourism".

Our team of teachers has been carefully selected according to their academic qualifications, experience and personality. All our teachers are university graduates, native Greek speakers, with experience in teaching Greek as a Foreign Language. They are fluent in English and competent in other European languages.
The teachers have not only been chosen for their qualifications and experience, but also for their ability to work enthusiastically with students. Our teachers will help you establish clear learning objectives and will encourage you to speak Greek from the very first day. Your classes will be stimulating and fun.
_
_
&nbsp