Adam Cole Havens




http://www.angelfire.com/ks3/bradley/

Adam is still trying to think of how he wants this page, but we want to put his current achievments up for looks now.
He has been playing the tenor saxophone for about 28 months, practising alot and this year made it to All-State Band, which is when all the best in the state are chosen to play together in a concert.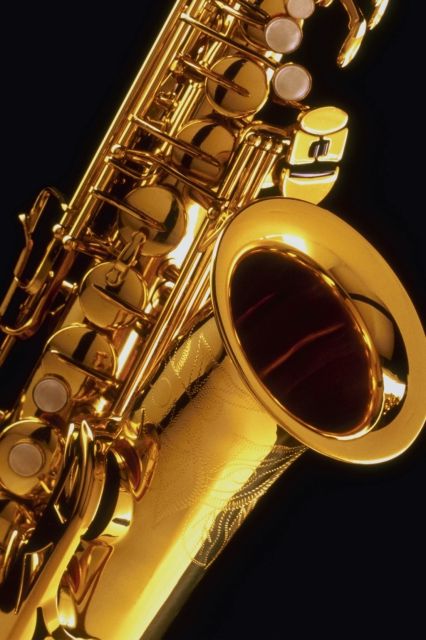 This is not Adams saxophone, but its like the one I play. We hope to get some phonto's of Adam and his Sax on here soon.