FAQs Links
~My Other Stuff~
fanfiction.net
tumblr
youtube


Current mood:

Since 2001!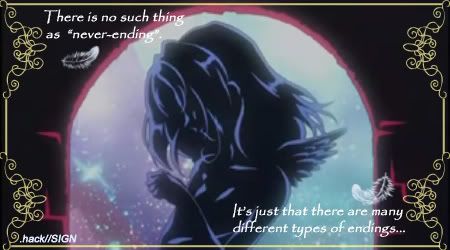 "Society's never gonna make any progress until we all learn to pretend to like each other.." - Futurama


Last update: 11/29/16


Big update to make up for the lack of update last month. That was my one year reopening anniversary too. Well anywaiz... I added a bunch of Wai Xing Zhan Shi 2 stuff (check the update page) and two pieces of art. Now that I have Wai Xing Zhan Shi 2 pretty much out of the way I can focus more on other stuff. I didn't realise what a chore it would be. But I enjoyed doing it. Probably a lot more that if it was a common or popular game. I should redesign this front page a little already...

---
Fanfics ~ Video game stuff ~ Not too terrible art ~ Other stuff

---