FAQs Links
~My Other Stuff~
fanfiction.net
tumblr
youtube


Current mood:

Since 2001!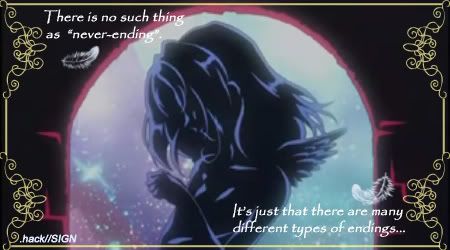 "Society's never gonna make any progress until we all learn to pretend to like each other.." - Futurama


Last update: 6/28/16


Happy summer!
I've added a new page of Wai Xing Zhan Shi 2 images. There are some other goodies in that section too. I've also added four pieces of art to the art section. It's been really really hot. Hot rain. It's like stepping outside into a shower. It's rained so much lately. It rained all May. Lots of mosquitoes and lots of weeds. So... Very very itchy.

---
Fanfics ~ Video game stuff ~ Not too terrible art ~ Other stuff

---