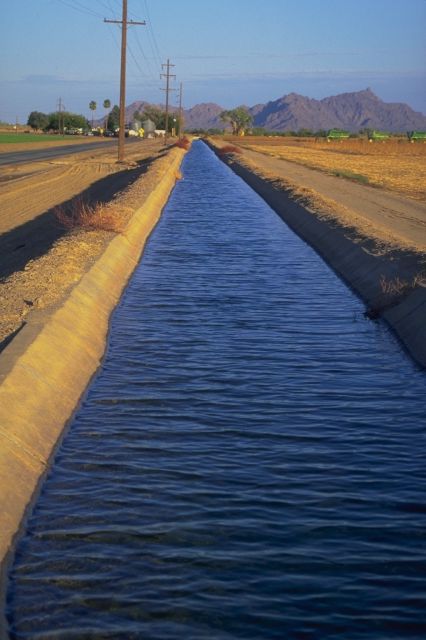 Reading this all that time without my knowledge wasn't kind. It was the opposite of kind. He should never have shared this with you.
Thankfully I met someone who never would have.
.
.
.
.
.
she has a very small column of chinese characters
between her shoulder blades.
*you are the promise-kiss of springtime*
~*~
another day here under the marine layer.
enjoying a cup of bitter coffee and looking
through the local wires to see what's going on.
it's just another day.
but somehow it feels blessed.