My Produce
My produce | Home | Journal | Pics | Links | MILFs | Movie
This will be a page devoted to what I and a lot of other Mexicans sell in street corners, freeways and in some borders.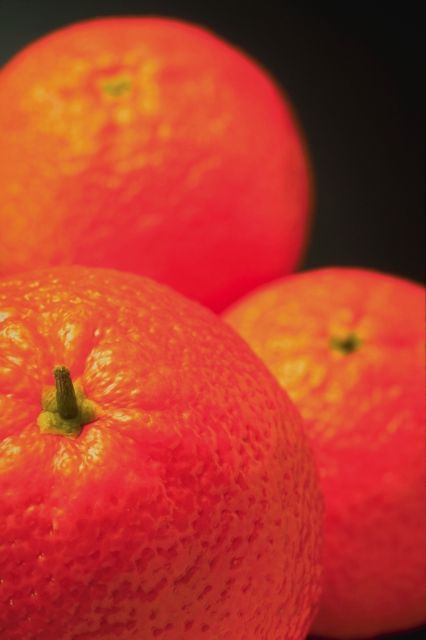 ($0.35 each is my price!)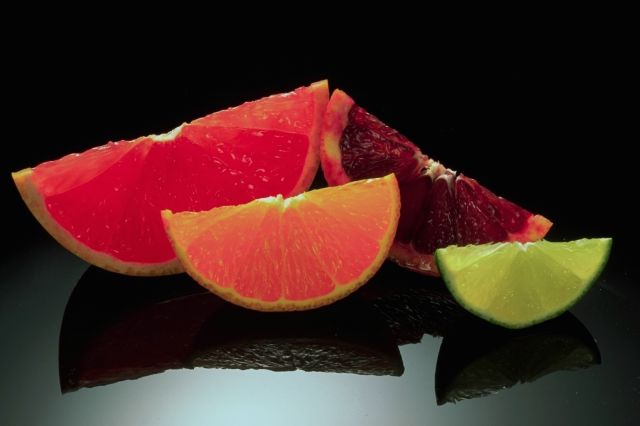 $3.00 each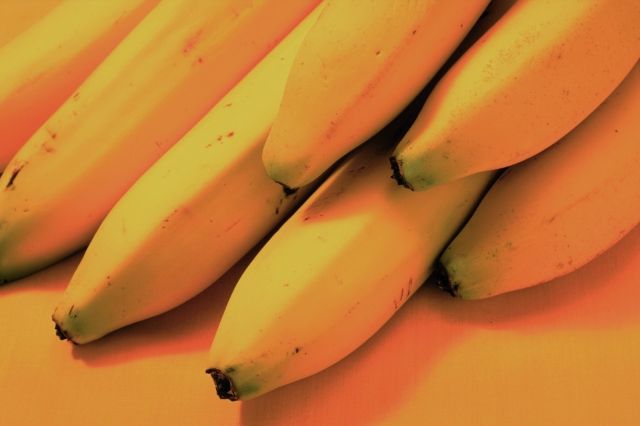 $2.00 a dozen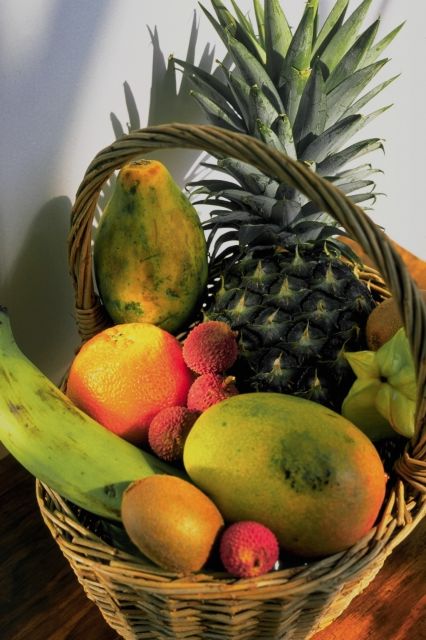 This is the holiday basket. This good for the whole family! $10.00 each
THIS IS OUR BACK TO SCHOOL SHIPMENT!
$0.45 a pound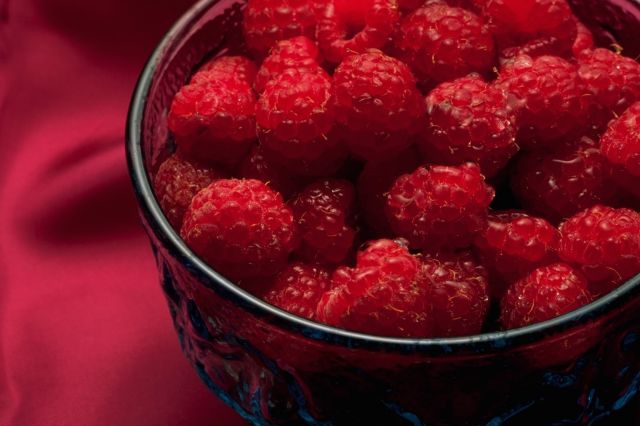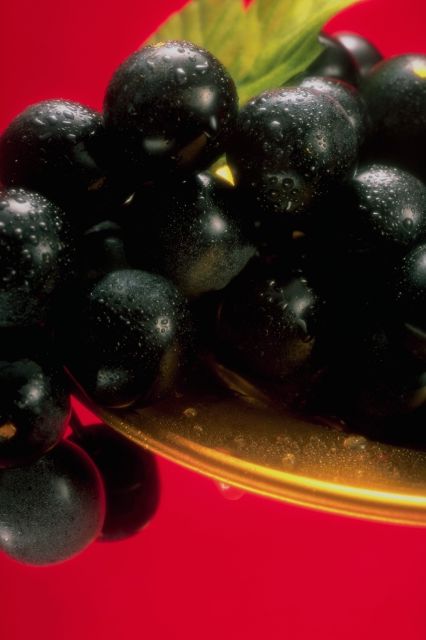 $0.40 a pound
$2.00 each
We want to expand the family buisness. We don't want to limit ourselves to just fruit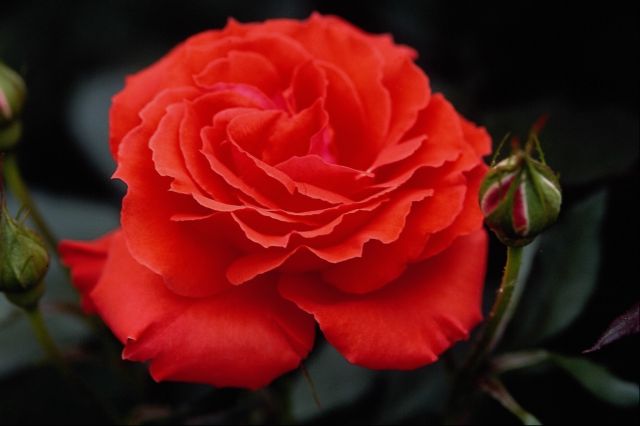 $5.00 a dozen
Here's some marble floor for your house! Put it in your mom's kitchen.$1.00 sq. ft.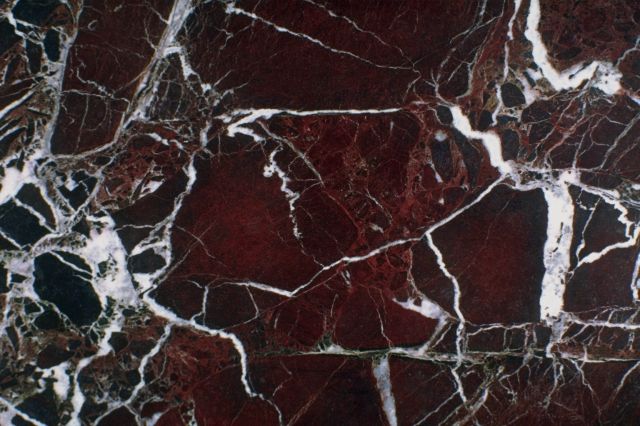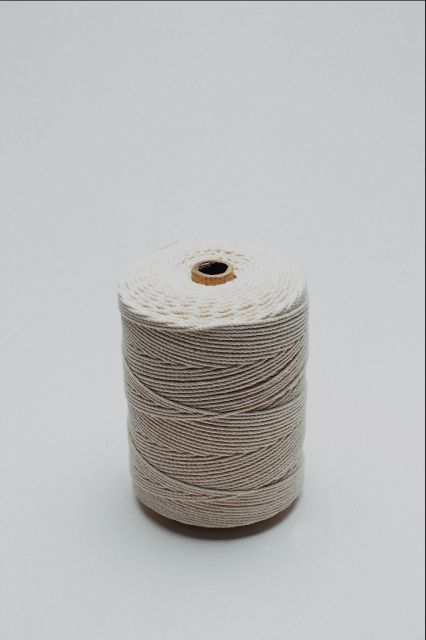 $2.00 for 6 rolls
IF you want to talk about the quality or the prices of some of my produce please feel free to e-mail me at xMexican2x@aol.com