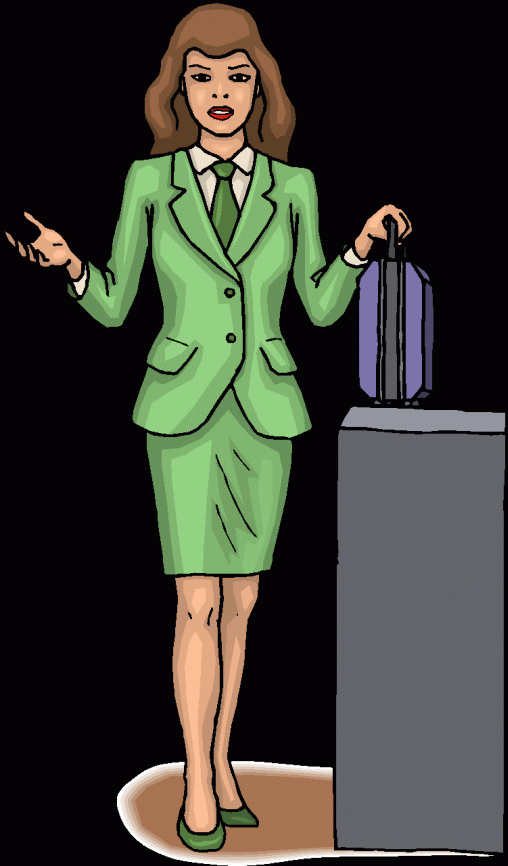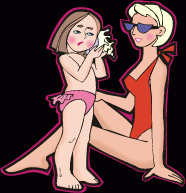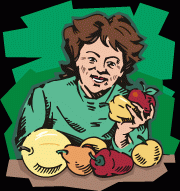 LADIES!
I know many moms and I like to take this time to thank them for all those nights of fire!!! When I made sweet love to them.
All those nights at your house, Debra G.
Thank's a lot for that time in the shower, Donna
I remember that time in the back of a pick up, Debra W.
I can't even pick my favorite moment with you, Shelley
I'm sorry for those moms I left out. Like Richards mom and Jorges mom. I can't never forget all the other moms. I wish I could list you all. If you want just call me up and come over and try to convince me(if you know what I mean) to put your name on the List.
My Favorite Things About My Friends mom
Very Easy
Really Fast
A lot of Fun

Email: xMexican2x@aol.com