Welcome to my web site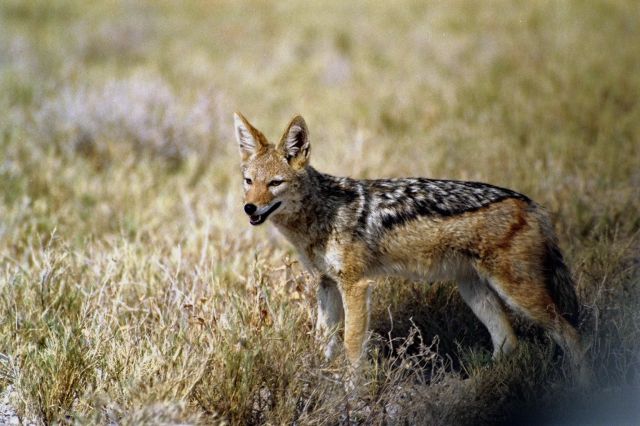 My Favorite things about Angelfire.
Having fun!
My family
Cool Clothes
Please visit these Awsome Places!
Fun stuff for everyone, movies on family, and much much more, and more cool websites.
Funbrain.com is all about cool games, and learning.
A cool web page about keeping a digital web pet, and taking care of him/her and winning neopoints for them too :)

thank you for viewing my web site. I think music is cool and me and my friends like to watch movies. We like to go out and have fun, as well as go swiming in the summer. We like to have sleepovers and we also like jumping 15 feet off a houseboat.
I live right in town, and i just loooooove to go shopping for cool clothes. My favorite stores are lasenza for girls, and echo-girl and finally but not least, northern geteway.
well this is all i have to say abou myself and my friends, i hope you like my web page. -Amanda