Riverwood No.1
Mood:
bright
Now Playing: silence is golden
Topic: My Art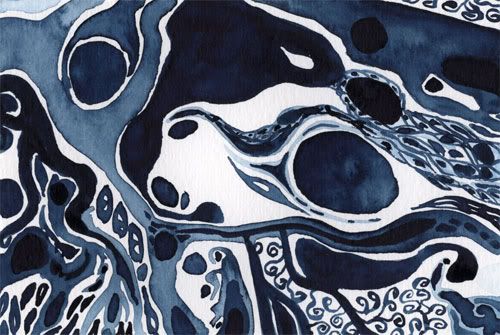 Riverwood No. 1
, Brendan Miggins, 2005
Above is one of my latest works called Riverwood No. 1. It is currently on display at the Gallery on the Green, in Canton, CT along with four other works. It is available for purchase ($137 plus 6% CT state sales tax) through the Gallery. You may contact them at (860) 693-4102.
30% of the sale goes to benefit the Canton Artists Guild.
UPDATE:
I'm happy to say that this piece, and another one, sold today at the opening. Please stay tuned for postings of others and for my new website and blog.