A special thank you to Lorna!
Topic: My Art
I want to extend special thanks to Lorna, one of my best clients. Lorna has purchased several of my works, and has been a great champion for me on eBay and other auction sites. She's offered me important advice on how to make it in the online auction world. I appreciate it very much. Thank you Lorna!
Here is a link to Lorna's wonderfully unique auction business,
Chanel Gals
.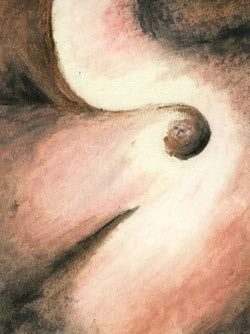 I Am Becoming
, Brendan Miggins, 2004.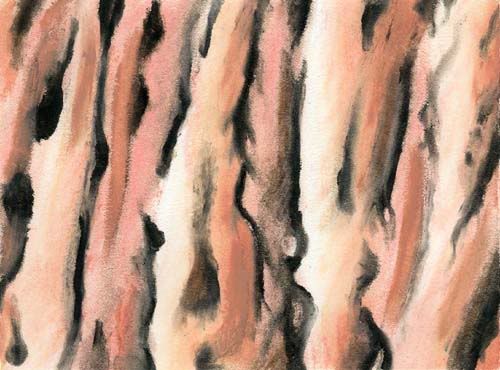 Fasciculus No. 2
, Brendan Miggins, 2004