The Collinsville Chalkwalk
Mood:
bright
Topic: My Life
This is a photograph of the entry that my friend, Sue Bradley, and I did for our town's newest event, the First Annual Collinsville Chalkwalk. My town, Collinsville, is a very cool little artist community, nestled in Connecticut's picturesque Farmington River Valley. I've lived here for over four years now, and am having to leave for various reasons. Needless to say, I'm not that happy about moving, but I'm convinced that good things will happen for me out of doing so.
In the midst of my packing and moving, I came across this image reminding me of happy times here, and wanted to share it with you.
... Sue, if you see this, you are in my thoughts and my prayers always. Wishing you a speedy recovery.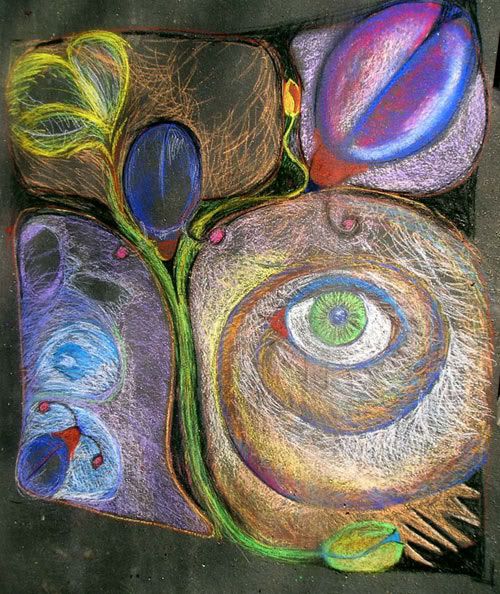 Collinsville Chalkwalk Entry
, Sue Bradley and Brendan Miggins, 2004.