Special thanks to my Mom & Dad...
Topic: My Life
... whom I love dearly. I want to thank them for all the support they have given me through my life, and particularly in the last few months.
Mom & Dad you are my heroes!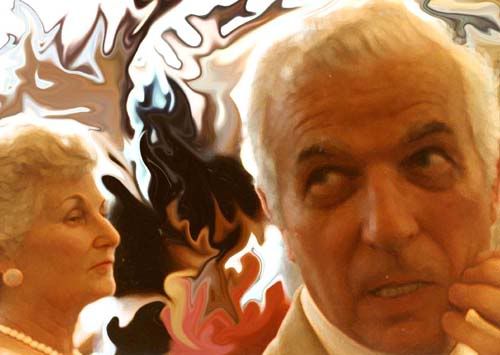 Portrait of John & Helen
, Brendan Miggins, 2004.